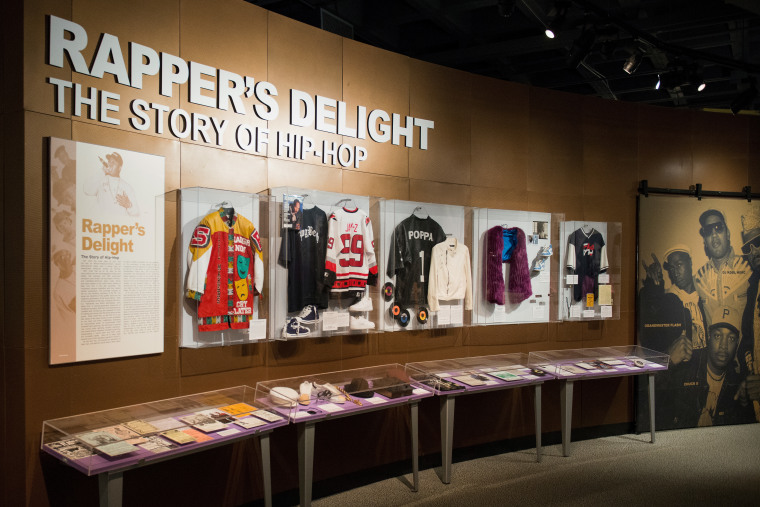 The state of New York has offered up a $3.5 million grant in order to help with the construction of a Hip Hop museum in the Bronx, according to the New York Post. The museum would be the first like it in the world. With a total price tag of $80 million, the Universal Hip Hop Museum is set to open in 2023 in the genre, culture and movement's birthplace, the South Bronx.
Currently, a temporary location in Bronx Terminal Market serves as the museum's home until it comes to life as 50,000 sq ft place in Bronx Point with its groundbreaking set to happen next summer. "The museum is part of the renaissance of the Bronx. The Bronx is coming back," said the museum's director Rocky Bucano. "But the museum will be of the people and for the people." The museum, which has already received support from corporate partners like Microsoft and from artists like LL Cool J and Nas, would feature exhibits on graffiti artists, DJs, break dancers and MCs dating back to the 1970s.
So far, the museum had already secured an additional $6.5 million in funding from the city, according to Bucano.
Listen to The FADER's weekly playlist of songs you need in your life