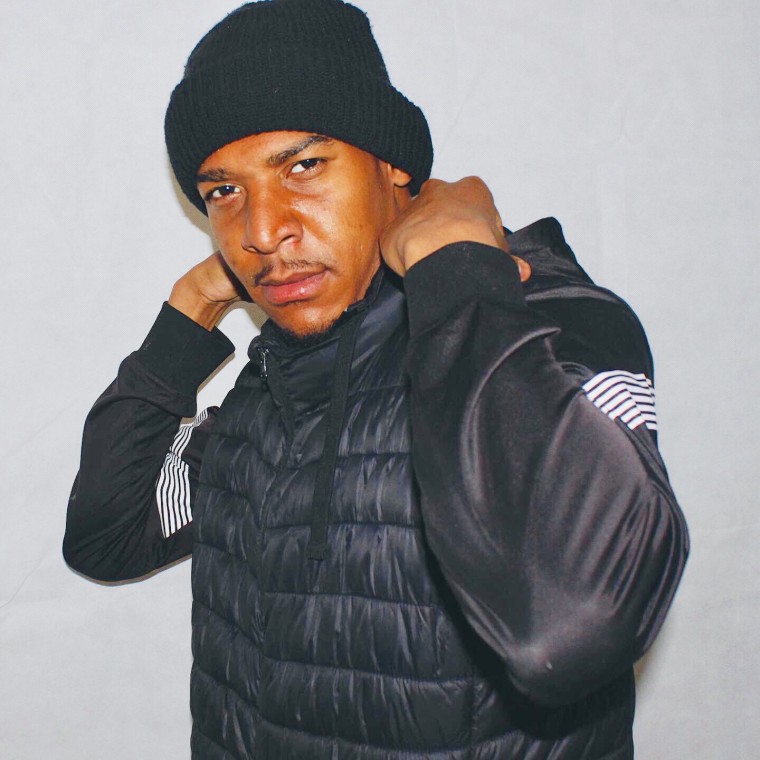 Grime producer and MC GHSTLY XXVII (aka GHS) is closing out the decade in a strong way by releasing two new singles. Following last month's "Chat", which he debuted on tour with Flowdan, he returns with the hard hitting "Business."
The production is unrelenting and only matched by the nonstop flow from GHS. It's tough to even spot when he takes a breath. When he's making as much money as he claims it's senseless to waste time with his words.
From clashing in West London on the schoolyards at the age of nine to now regularly appearing on radio stations like Radar Radio and Pyro, GHS is ready to carve out his own lane in grime. His merch is available on his website.
Photo: Levi Williams