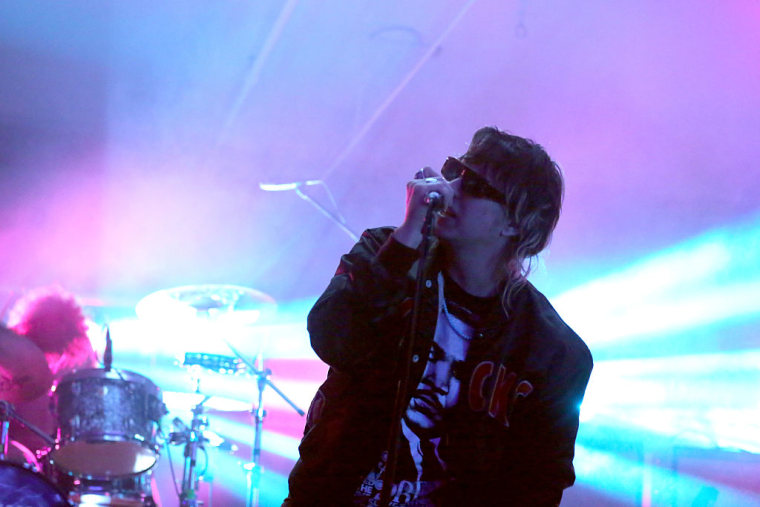 The Strokes saw in the new year by playing a one-off show at Brooklyn's Barclays Center where they confirmed that the coming year will bring with it their next album. The band's last project was 2016 EP Future Present Past. Their most recent studio album was Comedown Machine, released in 2013.
"Yeah, we've got a new album coming out soon! 2020, here we come," frontman Julian Casablancas told the Barcays Center audience [via Stereogum]. "The 2010s, whatever the fuck they're called, we took 'em off. And now we've been unfrozen and we're back. If you really love someone, you'll be frozen with them. You know what? I don't know what I say generally, and I ramble a lot, but I love you guys, and it's a real honor to share the stage and this night with you guys."
The band also played a new song during the gig, "Ode To The Mets." It joined "The Adults Are Talking," another new song first performed in 2019, on the band's setlist. Check that out below.