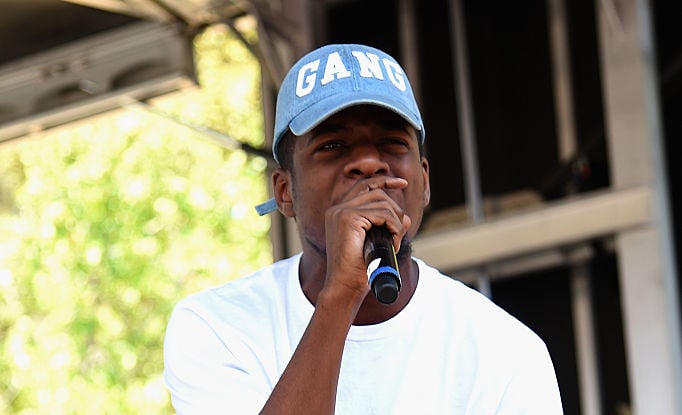 Mick Jenkins has dropped new song "Carefree." It's the first release from The Circus, a 7-song project due on January 10. Listen to "Carefree" below.
The Circus features Atanta duo Earthgang on "The Light" while production duties across the project come from Hit-Boy, Beat Butcha, Black Milk, IAMNOBODI, and DJ FU.
Last year Jenkins appeared on Kaytranada album Bubba, contributing vocals to "Gray Area." His most recent album was 2018's Pieces of a Man. The year before that he dropped Or More; the Anxious.