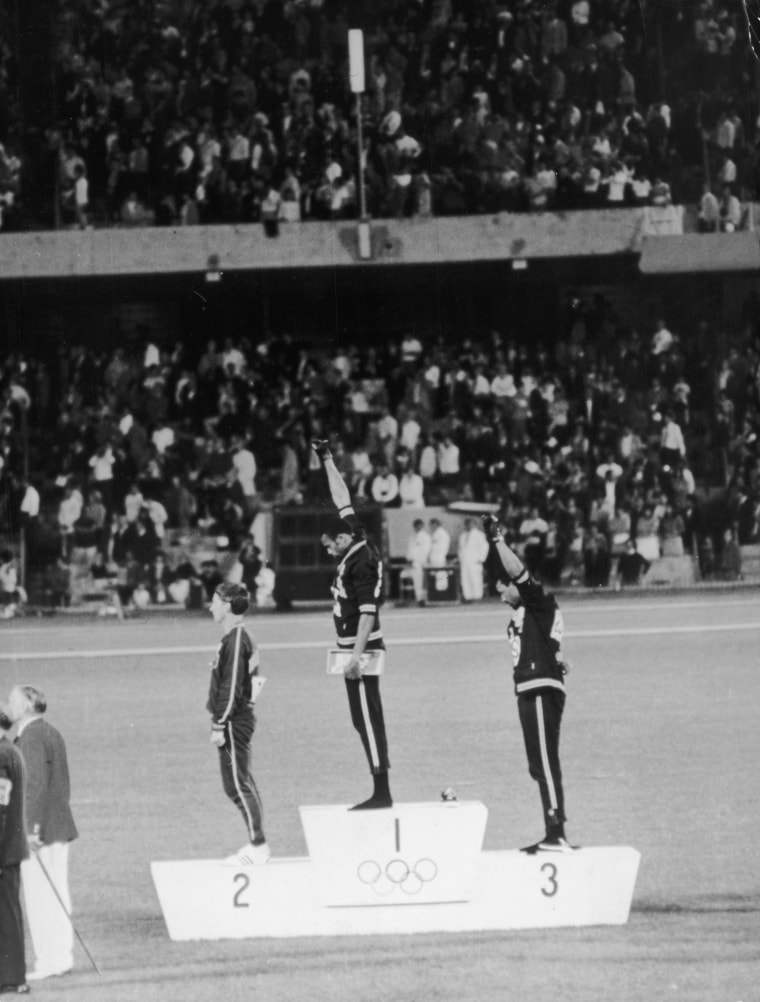 New guidelines published by the International Olympic Committee (IOC) on Thursday expressly banned competing athletes from making any form of political protest at the 2020 games in Tokyo.
The announcement prohibits "any form of political, religious, or ethnic demonstrations" from taking place "at all of the Olympic venues" as well as during medal ceremonies and in the Olympic Village. The IOC did not outline potential punishments for any athlete who breaks the rule, only mentioning that each incident would be addressed "on a case-by-case basis."
"It is a fundamental principle that sport is neutral and must be separate from political, religious, or any other type of interference," the new rules say. "Specifically, the focus for the field of play and related ceremonies must be on celebrating athletes' performance, and showcasing sport and its values."