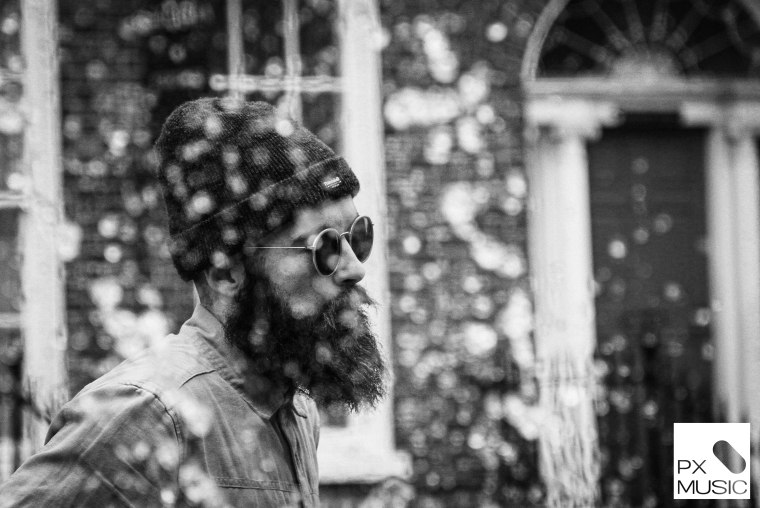 If your interest in Irish history was piqued by the show Peaky Blinders, go down the rabbit hole with a modern history lesson in the form of Hazey Haze's Is Mise.
The album weighs in at 19 tracks with skits throughout, showing every inch of the underbelly and brighter sides of Limerick—Haze's hometown in Ireland. Production from Mankyy, Murli Bo, GavinDaVinci, and others range from rainy day beats ("April Fools") to something menacing that you wouldn't want to hear walking alone through a dark alley ("Smirking"). One of the most poignant lyrics comes on "N.W.D.D." where Haze raps about his grandma who dealt drugs and passed before seeing a judge.
In an email, Haze explained the inspiration behind the name of the project: "IS MISE translates to IT'S ME, the proud young Limerick man. IT'S ME, the Irish rapper. IT'S ME, the artist who can work with so many others and prove that Ireland has some of the best artists in the world living here."
You can catch him on tour with Mary Wallopers, Gatch, and NRTHRD at the dates below.
Jan 9th - Listening Party + PX DJs, Pharmacia, Limerick - (Free Entry)
Jan 16th - Workmans Club, Dublin + Support from The Mary Wallopers
Jan 25th - The Roundy, Cork + Support from Gatch & Pachino Brady - Tickets at door
Jan 31st - 79 West Street, Drogheda + Support from NRTHRD
(Bitch im fucking beautiful) - Tickets at door
Feb 2nd - Black Box, Belfast + Support TBA
Feb 11th - Dolans Warehouse, Limerick + Details TBA - Tickets TBA
Photo: Mar Garvey