Ultraísta announce new album Sister, share new song "Tin King"
The British-American trio return after nearly eight years with details of their second record.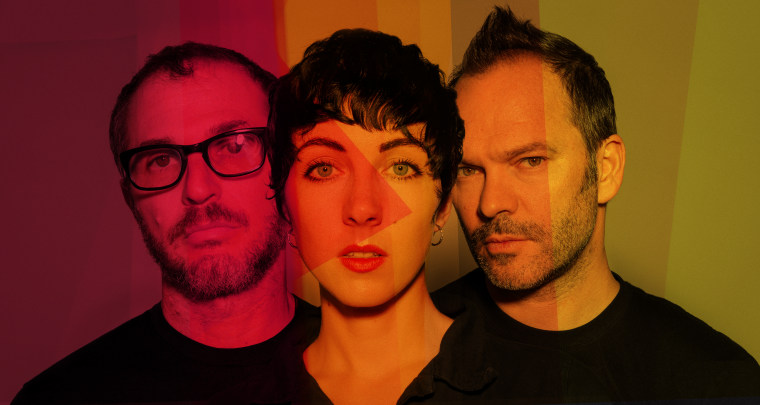 Ultraísta, the electronic group comprised of Laura Bettinson, Joey Waronker, and Radiohead producer Nigel Godrich, last released an album in 2012, almost eight eight years ago. Today they return with the frenetic new single "Tin King" and details of their long-awaited second record.
Sister will be the band's first album on new label Partisan Records and is due on March 13. It is preceded by "Tin King," a song that utilises the non-stop drumming heard by Waronker as part of Atoms For Peace to create a restless landscape in which Bettinson can run wild. It's accompanied by a video in which Bettinson wanders the streets of east London amid a flurry of quick cuts before heading underground, first to a gallery and then on the train home.
"All three of us have so many transferable skills," Godrich says in a statement about the long wait for a new album, "and Ultraísta is an opportunity to do something outside what we'd normally be doing. It's all of us wearing different hats. For me, when I'm working with another creative force my point of entry into the music is completely different. With this project it can take a lot longer because we're able to be more self-indulgent. It's a control freak's dream!"
Sister tracklist:
"Tin King"
"Harmony"
"Anybody"
"Save It 'Til Later"
"Ordinary Boy"
"Mariella"
"Water In My Veins"
"Bumblebees"
"The Moon and Mercury"