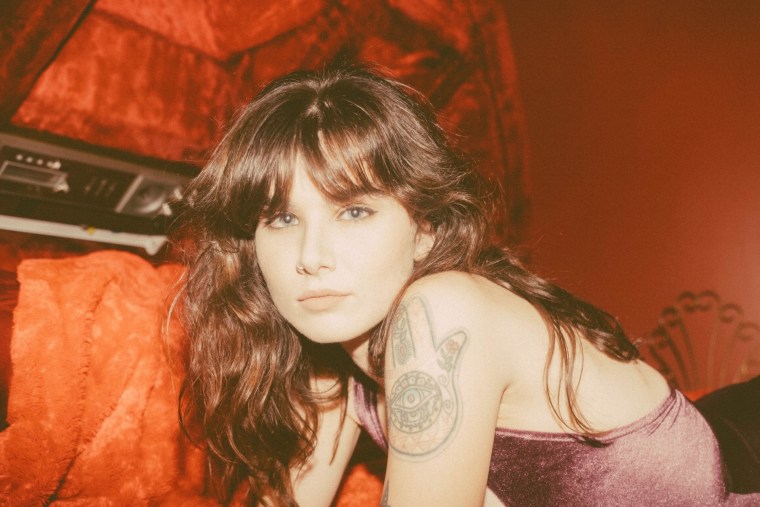 "To Everyone I've Loved Before" is something of a double-sided mea culpa from Nashville singer-songwriter Victoria Bigelow. She uses the swooning, gorgeously retro song to apologize to former flames, for her reckless past behavior, and to herself for putting up with some pretty shitty situations herself over the years.
The song, Bigelow's first release since her 2019 debut EP Going Blue, combines dreamy guitar solos and melodic waves with the stark recognition that hurting others,including yourself, so often stems from a lack of self-assurance.
Speaking on that idea, Bigelow said: "I wrote it while I was reminiscing on past relationships and wanted to give former lovers and my former self hugs simultaneously. I did and said some terrible things, and I accepted some terrible things. This song is really just a nod to where I've been and the reverence I have for those experiences."
Check out "To Everyone I've Loved Before" below.