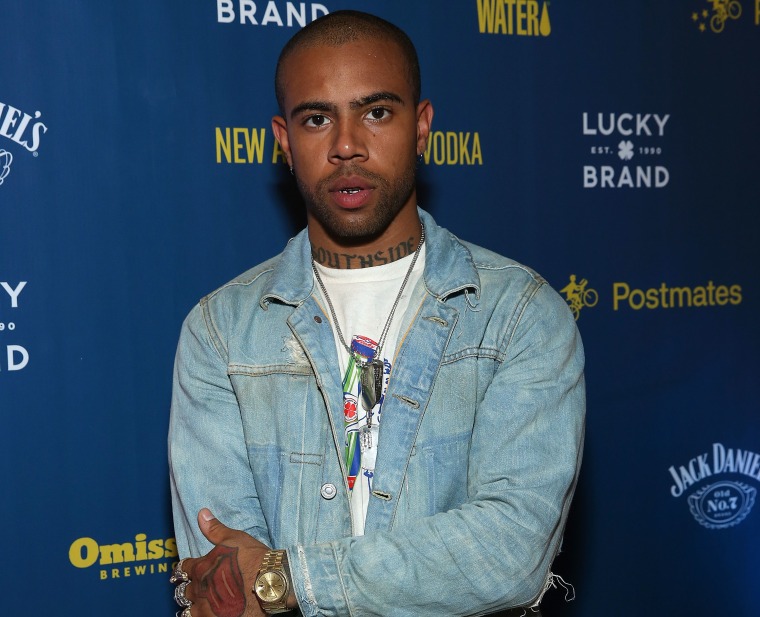 Vic Mensa was reportedly arrested for being in possession of brass knuckles earlier this month, according to TMZ.
Police initially pulled the rapper over after he made an unsafe turn on his motorcycle and found the weapon after they patted him down. It was reportedly found in the pocket of his pants.
While brass knuckles are legal in most states to carry for self-defense, they're banned in California, which is where the arrest took place. The rapper was arrested and booked for possession of brass knuckles but was later released after he posted $20,000 bond.