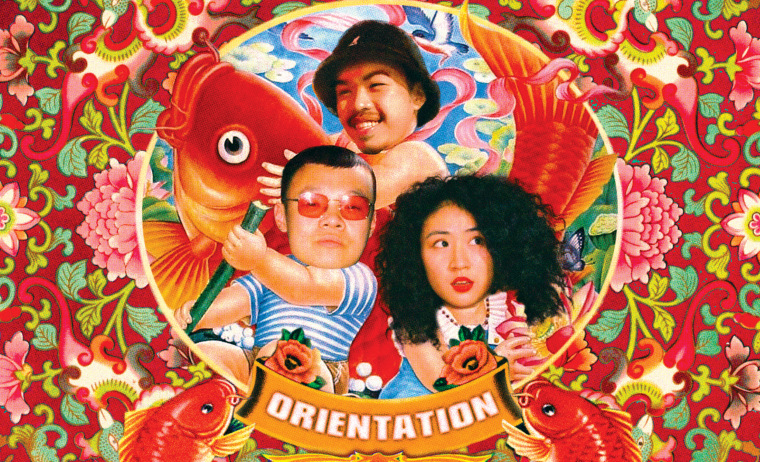 As the world becomes more aware and empathetic towards marginalized audiences in music, Asians are taking the responsibility into their own hands to make sure they're represented fairly as well. Films like Bad Rap sparked the conversation in 2016 and artists like Slodown are keeping the dialog going with songs like "Orientation."
The production from W.Y. Huang (Singapore) samples traditional Asian instruments like the guzheng (strings) and dizi (flute) while Slodown (Singapore), Bohan Phoenix (Hubei), and 9m88 (Taiwan) each offer their varying levels of optimism, and sometimes pessimism, on Asian portrayals in Western mass media. While Slo and 9m88 comment on the fetishization of Asian bodies, Phoenix wants to believe in the chance that we can all do better.
In an email, Slo explained the balance of making the song appealing to all generations: "Sonically, I wanted to make a banger that both my generation and the older generation back home can enjoy during the festive Lunar New Year period. Something that slaps when you're tryna get money playing Mahjong with cousins, or just something to vibe to when you're getting day drunk with grandpa before reunion dinner. But it's ultimately a celebration of heritage and identity. Especially away from 'home.'"
"Orientation" will be available on Spotify on 1/24, the eve of Lunar New Year. Slo will be releasing a new EP in March.