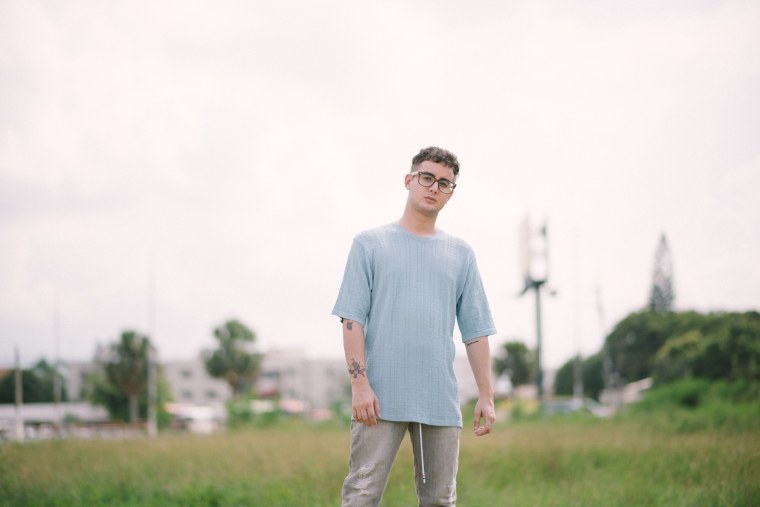 The northern hemisphere can always use the heat that emanates from a dembow track, especially during the colder months. MC Buzzz from Brazil teams up with Dominican producer Diego Raposo for "Ven," which should melt away the frost on your windows.
While the drums and minimal horn samples make a convincing argument to shake every bone in your body, MC Buzzz throws around clever quips towards all the men lying about their lives with lines like, "Tú jeva que quiere un besito, la pongo de 4 y le beso ese clito/Rico, Coronamos, como Lito (Your girl wants a kiss, I got her in doggy while kissing her riches).''
Look out for a new EP from Diego Raposo this year as well as a tour at local colmados across the D.R. this spring.
Photo: José Rozón