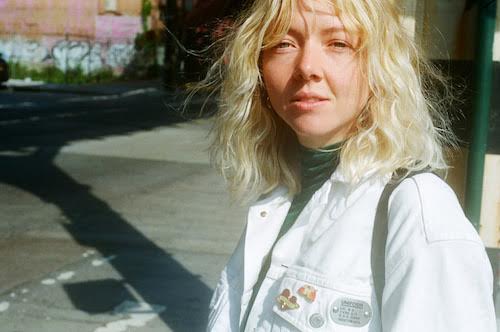 Life is hard: that's something most good country songs acknowledge. Most of us have done something that felt like the right thing or the good thing but that ended up being the wrong thing. Harmony Byrne's latest song, "Good Idea," produced by Jim Eno of Spoon, captures what that feels like with aplomb.
Of the song, Byrne told The FADER: "The pieces for 'Good Idea' first came together when I was on a trip in Norway. I was staying with a friend on a farm in the Northern countryside, and the expanse of the landscape made me reflect on the times I've wanted to escape: from numbing depression, from the pressures of society, and the unfair policies dictating our lives. Recklessness can often seem inevitable trying to escape from it all."
Give it a listen and contemplate a reckless escape below.