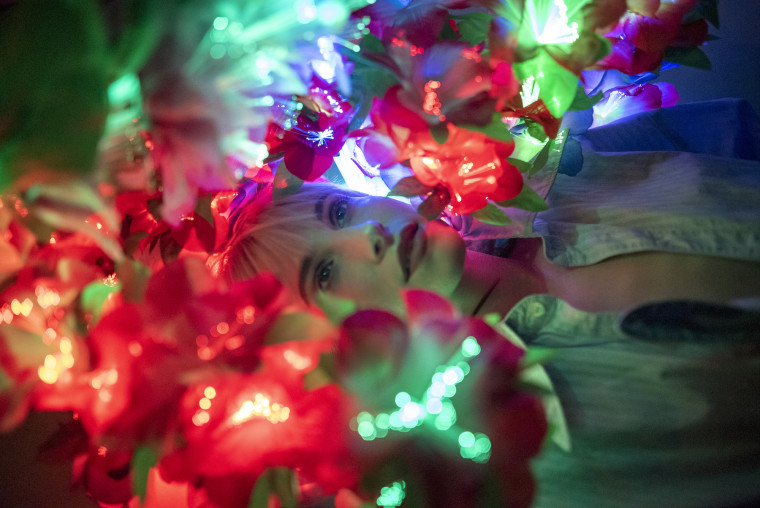 Last week, Hayley Williams made her solo debut with "Simmer," the first single from her forthcoming album PETALS FOR ARMOR. Today, she's following it up with yet another track from the project, "Leave It Alone." Where "Simmer" smoldered at the edge of total rage, "Leave It Alone" captures Williams at a more contemplative and inconclusive place.
In an interview with Zane Lowe, she explained that the track came during a period of intense family trauma: "I thought, what is the point of loving people? The best case scenario is I fall in love, we have a life together, and then we lose one or the other. The more you love, the more you stand to lose."
The track arrives with a new Warren Fu-directed video that builds on the storyline established in the "Simmer" video, and its respective "interlude" clip, which showed Williams and her personified anger in a state of metamorphosis. Watch it, and her new interview with Lowe, below. PETALS FOR ARMOR is out May 8 via Atlantic.