Prophet meshes synths with his raw emotions on Don't Forget It
The Bay Area's hidden gem is making a strong comeback in 2020.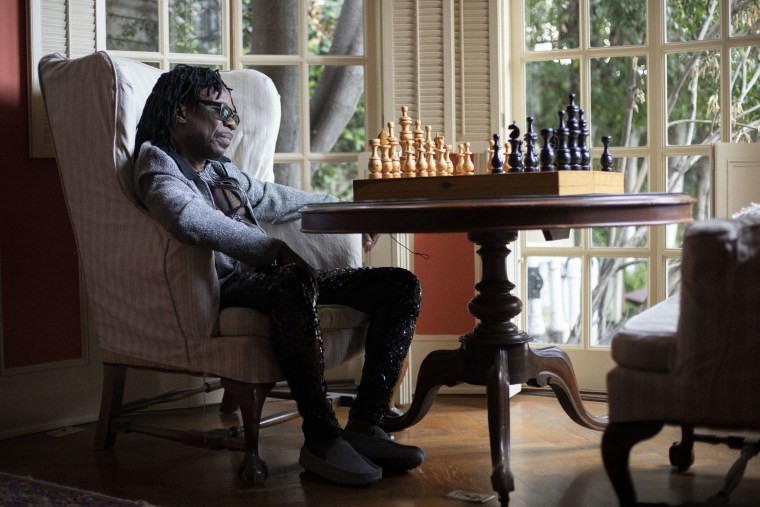 In addition to re-releasing his 1984 project (Right On Time), this year, lo-fi funk musician Prophet is also releasing new material. Don't Forget It doesn't sound like anything on the radio today and yet feels so familiar. The synth work isn't overly complicated and Prophet's singing touches on all of the aspects of love that some may have become all too familiar with.
When speaking on the production, Prophet talked about expanding his library of sounds more: "In this record I used a lot of unconventional sounds and noises. Some of which are kind of industrial and gothic. Most of the drums are conventional, straight, laid back. Some far out synth sounds too."
Prophet preserved his DIY aesthetic with the artwork on Don't Forget It by drawing it himself and gave some context for it: "It depicts a real person that has seen what is called a UFO. He has this, 'OMG,' look on his face like, 'what the hell was that? Like did I just see that?' Whatever a UFO is it doesn't need a space ship to come and go. It comes and go as it pleases. And yeah I have seen some weird stuff but I wouldn't call it a UFO. As far as doing anything there's nothing you can do but look."
Photo: Ross Harris