Save Tim Sweeney's "Beats in Space" radio show
WNYU staff say management gave them one week's notice that Sweeney's long occupied slot would be drastically cut back.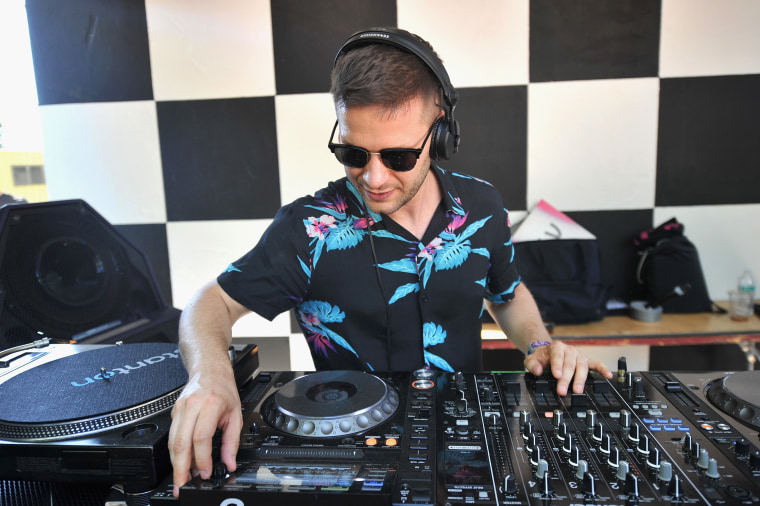 "Beats In Space," DJ Tim Sweeney's institutional weekly WNYU broadcast — which premiered back in 1999 — is facing severe cutbacks from the station's management. A new open letter penned by student organizers reveals that they were given one week's notice that the pioneering dance program's two-and-a-half hour slot would be trimmed back to just one hour.
"The news has compelled us, a group of WNYU past and present members, to write this note urging the station management to reconsider this decision for two reasons," they write. "First, as fans and listeners of WNYU, who feel like Beats In Space contributes immensely to the music culture of the station, New York and beyond. Second, as former station management who are concerned about the abruptness of this decision, and the disservice that discarding an important and long-standing show does to the station's listenership."
Sweeney has since shared the letter on his Instagram and Twitter accounts. Read the full statement below, and then head over here to support Beats In Space on Patreon.