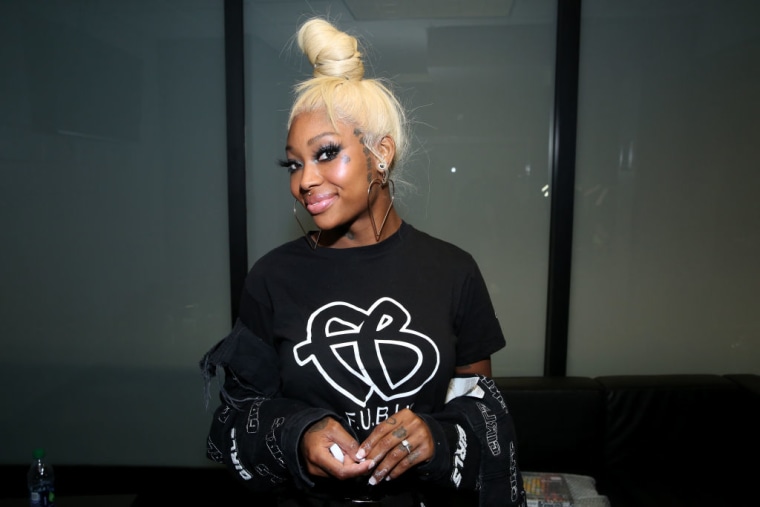 Summer Walker appears on a new remix of Justin Bieber's "Yummy." The song, Bieber's first solo track since 2015, dropped earlier this month and is taken from upcoming album Changes. Check out the remix below.
Changes is due out on February 14. In addition to "Yummy," Bieber has also shared "Get Me" featuring Kehlani. The album will be supported by a North American tour featuring support acts Kehlani and Jaden Smith
Summer Walker released her latest album Over It last year.