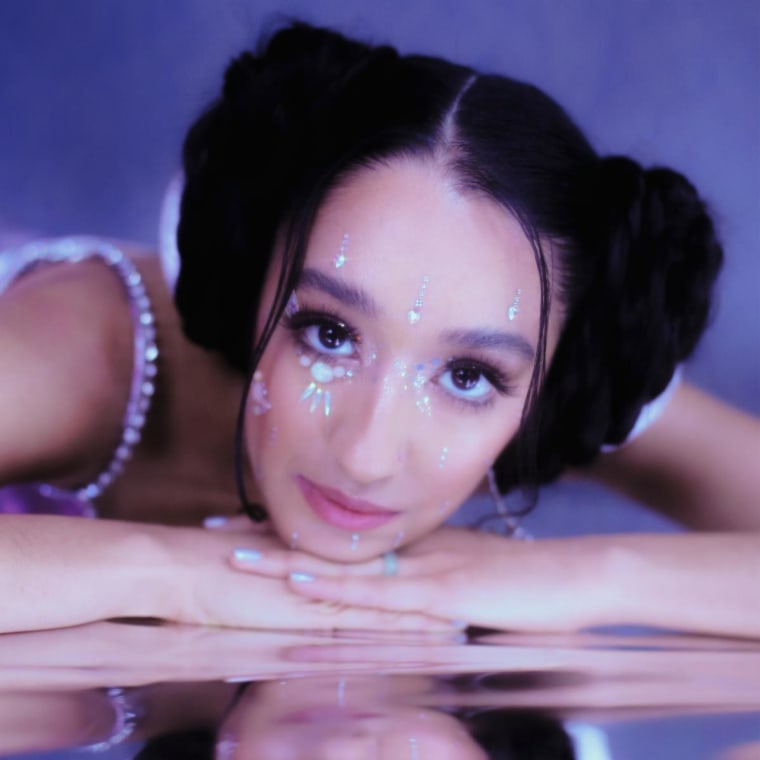 A week after sharing her latest single "Headaches," Raveena returns with her Moonstone EP. For the most part, the 4-track project that finds the singer's airy vocals gliding across spaced-out production, and may feel sonically familiar to fans of her debut album Lucid since they were produced and recorded within the same sessions.
The aforementioned "Headaches" pleads with a lover to stay still, while the slightly jazzy "Close 2 U" asks for a little less personal space. With upcoming shows at Coachella, Wanderland and Hangout Music Festivals, the singer will take the stage this spring for the first time since her debut North American tour in 2019. Described as "the softest tour of all time," her Moonstone will serve as a fitting addition to her live shows.
Listen to the project below.