Colin Kaepernick to publish memoir and launches own publishing company
The book, due in 2020, will be the first title from Kaepernick Publishing.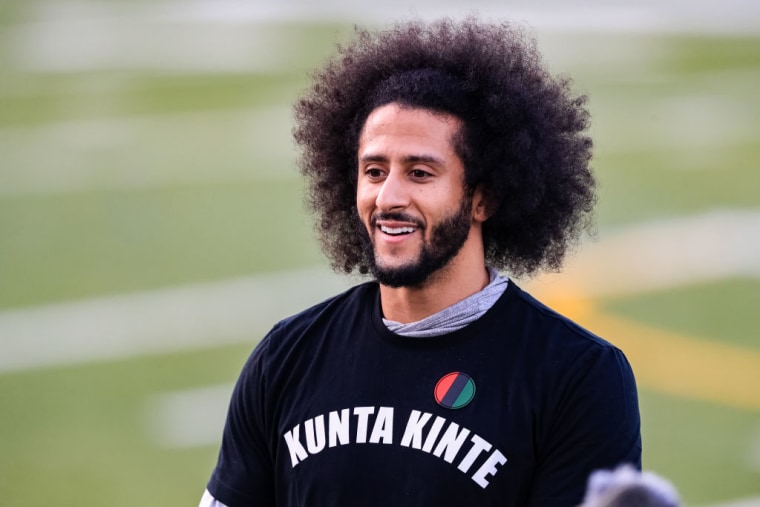 Colin Kaepernick will publish his memoirs via his own company, Kaepernick Publishing, later this year. The as-yet-untitled book will be the first release by the company, which Kaepernick founded in 2019. In a statement the title is described as "part political awakening and part memoir," that will offer his most in-depth comments on his kneeling protest and his subsequent career fall-out in the NFL.
"My protest was the culmination of years of thought and experiences, of learning and unlearning. I want to tell the story of my evolution, and the events that led me to protest systemic oppression, in hopes that it will inspire others to rise in action," Kaepernick said in a statement. "I am excited that through this groundbreaking partnership between Kaepernick Publishing and Audible, we can elevate Black and Brown voices who can empower future generations."
Audible, the audiobook company owned by Amazon, will release an audio version of the memoir, in addition to other Kaepernick Publishing projects as part of an exclusive deal.
Kaepernick Publishing, it is stated, will operate in a different way to many publishing companies by favoring writers when negotiating ownership rights. The company will also emphasize minority voices, according to a statement.