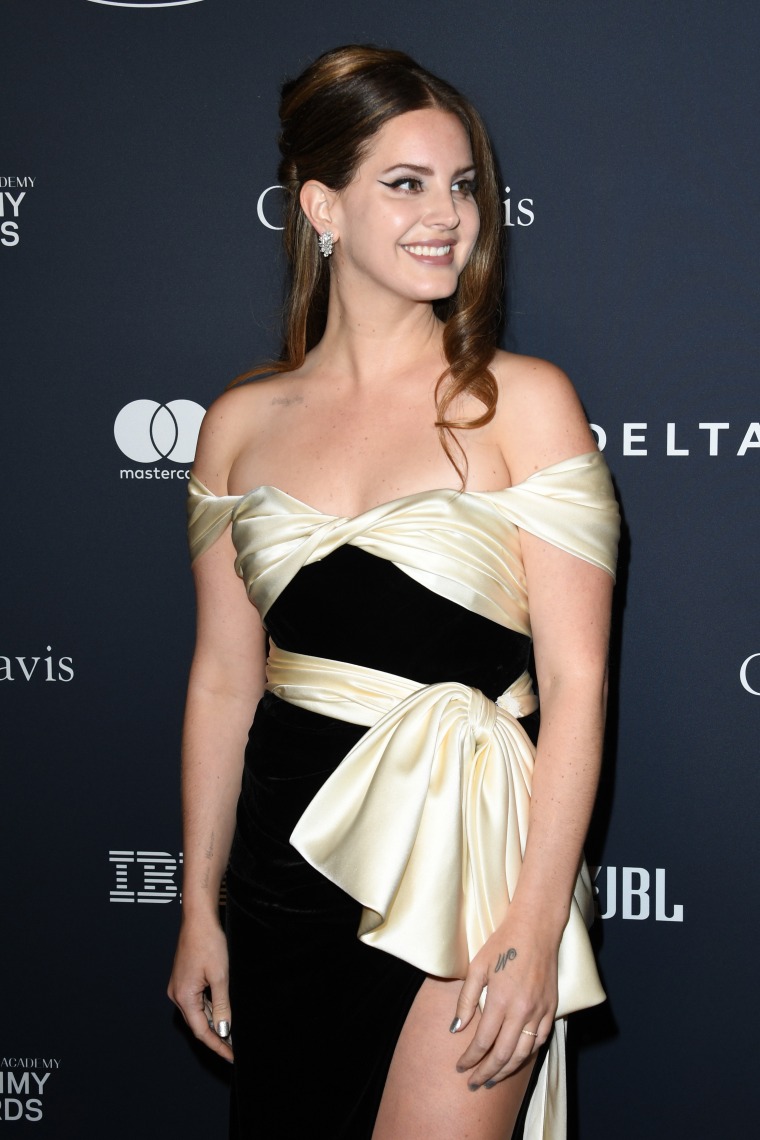 Earlier this week, Billie Eilish released "No Time To Die," her theme song for the 25th James Bond film of the same name. The prospect of a Bond theme by Eilish — one of pop's most consistently outré stars — is thrilling. And yet, on first listen, "No Time To Die" scans as a little… flat. Eschewing the palatable strangeness she's known for, the track settles for a formula that's become more commonplace with each successive Bond theme: serious balladry, an orchestral arrangement, a vague interpolation of the Bond musical motif that occurs in every film. There's no autotune or deliberate abrasion here, just some tasteful piano and undeniably beautiful falsetto.
There's absolutely nothing wrong with "No Time To Die" — Eilish will probably win an Oscar for it, and it's a hell of a lot better than Sam Smith's Spectre snorer "Writing's On The Wall" from 2015 — but you get the sense that more risks need to be taken. I long for unfettered insanity in a Bond theme, in the style of Madonna's "Die Another Day" (in which she whispers, apropos of nothing, "Sigmund Freud, analyze this!") or Jack White and Alicia Keys's "Another Way To Die" — both bonkers tracks that are fun precisely because of how surreal and stupid they are. I want a star to breeze in, tune in to the most ridiculous aspects of Bond iconography, and go absolutely buck wild. I want Lana Del Rey, our most serious surrealist, to write the song she was born to: a Bond theme about sex, secrets, and money.
I know for sure that Lana would write the perfect Bond theme because she's already written one. "24," a cut from her 2015 record Honeymoon, plays like the soundtrack to a stupid and sultry Bond film of yesteryear. With moderately unhinged lyrics ("Give me your heat / Give me your diamonds / You hit that street / And my crooked lust") and a swelling orchestra, it strikes a balance between the bizarreness of previous Bond themes and the straight-laced mood of newer ones. Every time I listen to "24," I find myself surprised that it wasn't a Bond theme, and that she wasn't asked to make one immediately after its release. It's so reverential of the form that it almost plays like fan fiction.
Lana is the most obvious candidate to write the next Bond theme even before you consider the fact that, of every living musician, she perhaps is the one who most clearly deserves to win an Oscar — not for any material reason, but because half of Born To Die basically felt like it was about wanting an Oscar and all its attendant Hollywood glory and glamor. Lana feels like such a born Oscar winner that it felt particularly vindictive when, a few years ago, an anonymous Academy voter reportedly tried to stop her Great Gatsby track "Young & Beautiful" from being nominated. All of this is to say: it's nonsensical that Lana hasn't yet made a Bond track. To the cowards deciding who to commission for the next Bond theme, I implore you: Give it to Lana.