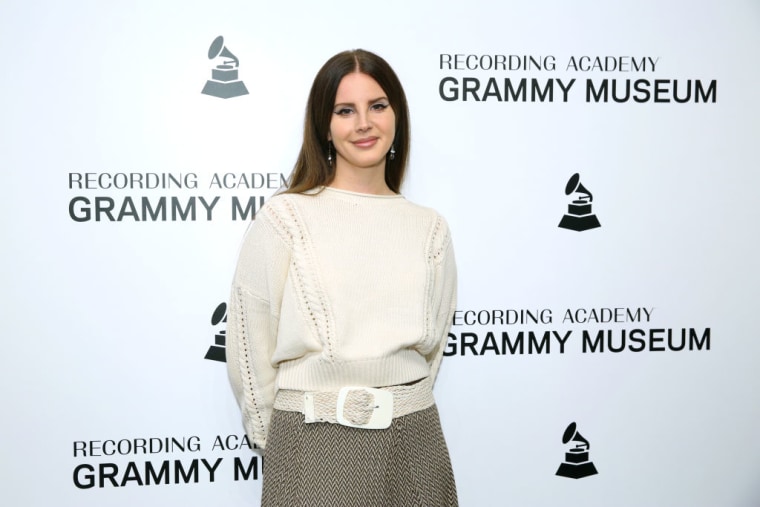 Lana Del Rey has pulled her European tour due to illness. The tour was due to begin in Amsterdam on Friday, February 21 and included a series of arena dates in the U.K. The reason given for the decision is that Del Rey has lost her voice and has been advised to rest for a month.
Speaking in a statement, Del Rey said: "Sorry to let everyone down so last minute but this illness has taken me by surprise and have totally lost my singing voice. The doctor has advised four weeks off for the moment. I hate to let everyone down but I need to get well. Love Lana."
There is currently no news regarding the rescheduling of the tour dates. Refunds are available from the place of purchase.