Etta Friedman and Allegra Weingarten, the two songwriters at the core of Los Angeles-based indie four-piece Momma, are only 21 and 22 respectively, but they've already been making smart and introspective pop music together for almost a half-decade. Now, with their forthcoming LP Two of Me due out June 5 via Danger Collective Records, they're no longer simply emulating their influences (they list Kim Deal, Liz Phair, and Elliott Smith, but you can hear Stephen Malkmus and Mary Timony in there too), instead creating a harmonic slacker-pop of their own.
The first single from the record, "Double Dare," is premiering above alongside a video directed by Ambar Navarro. The narratives in the song and the video are tied together, Friedman and Weingarten wrote in an email to The FADER. "['Double Dare'] tells the story of two lovers who go to a county fair, where they eventually run into trouble with some suburban teens. The boy engages in a fight, which ultimately leads to him being sent to an underground purgatory, known as the Bug House. We allude to these characters several times throughout the album, so if you look through the lyrics you may find some more connections."
Watch the video for "Double Dare" at the top of the page and pre-order Two of Me here.
Momma - Two of Me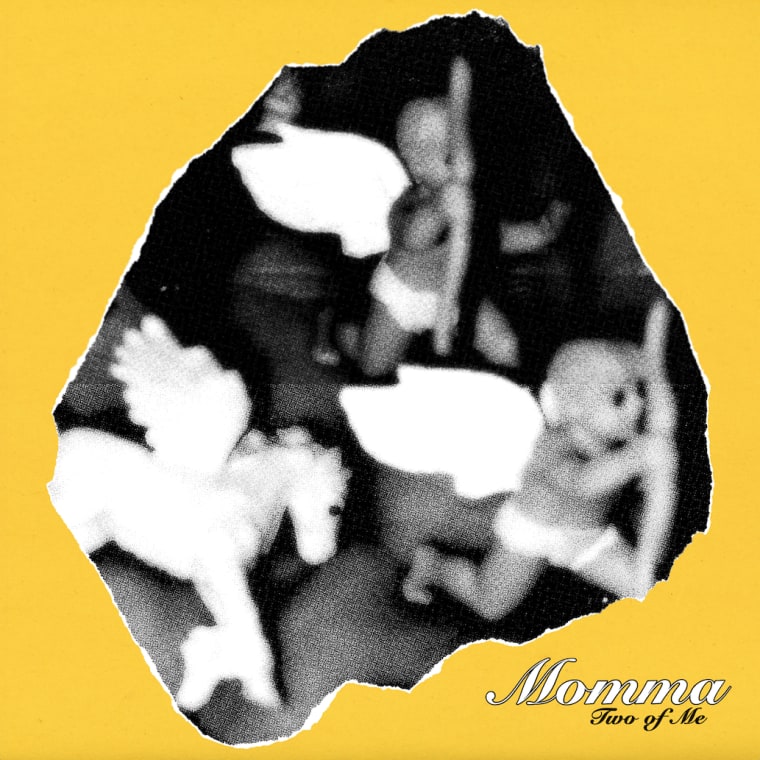 1. Bug House
2. Biohazard
3. Derby
4. Stringers
5. Double Dare
6. Carny
7. Ready Runner
8. Not A Runner
9. Roach Head
10. Habitat
Thumbnail image by Matthew James-Wilson.