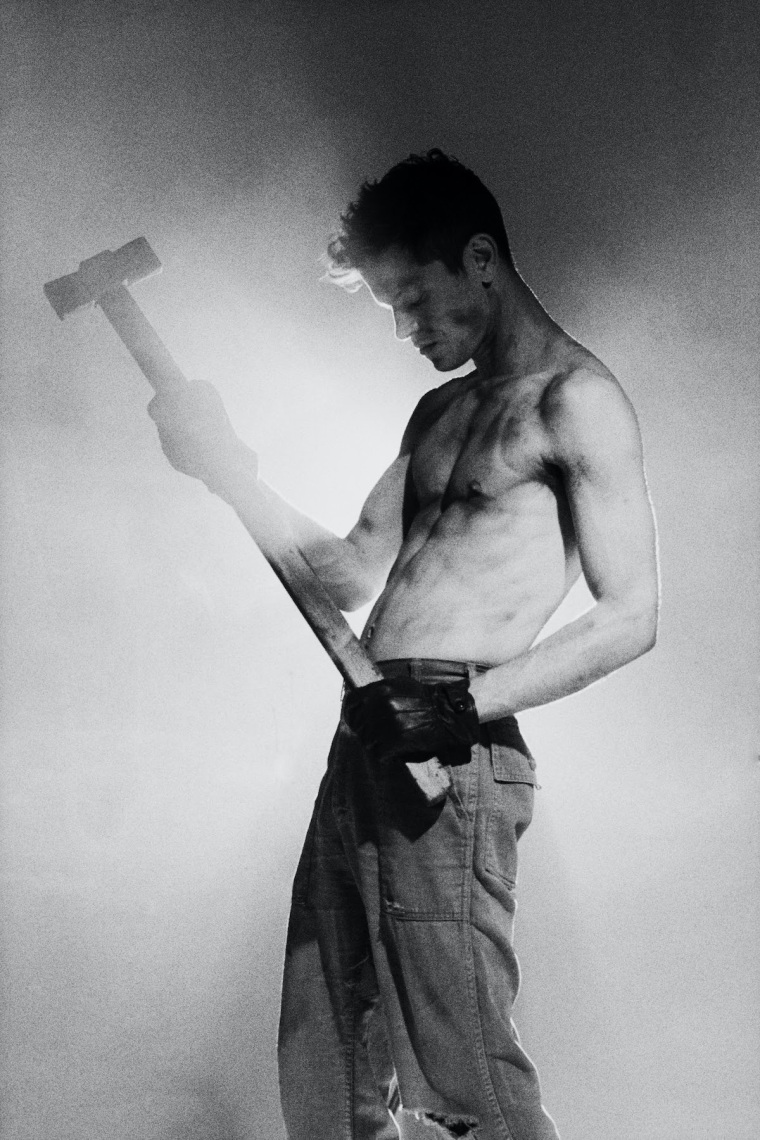 Perfume Genius's fifth album, titled Set My Heart On Fire Immediately, is out on May 15. Released via Mike Hadreas's longtime label Matador, the album is preceded by new song "Describe." Hadreas directed the "Describe" video, which can be seen below.
Speaking in a statement, Hadreas said that the "Describe" video imagines "an end of the world where there are no boundaries, there are no edges, no rules, or the rules are completely new with how you interact with each other and the space around you."
The video features choreographer Kate Wallich's dance company The YC. Wallich and Hadreas worked together on 2019's The Sun Still Burns Here, a collaborative dance piece for which Hadreas wrote the music.
Set My Heart On Fire Immediately is the fifth Perfume Genius album and follows 2017's No Shape. Perfume Genius will play live across North America this summer, opening for Tame Impala on the band's nationwide tour.