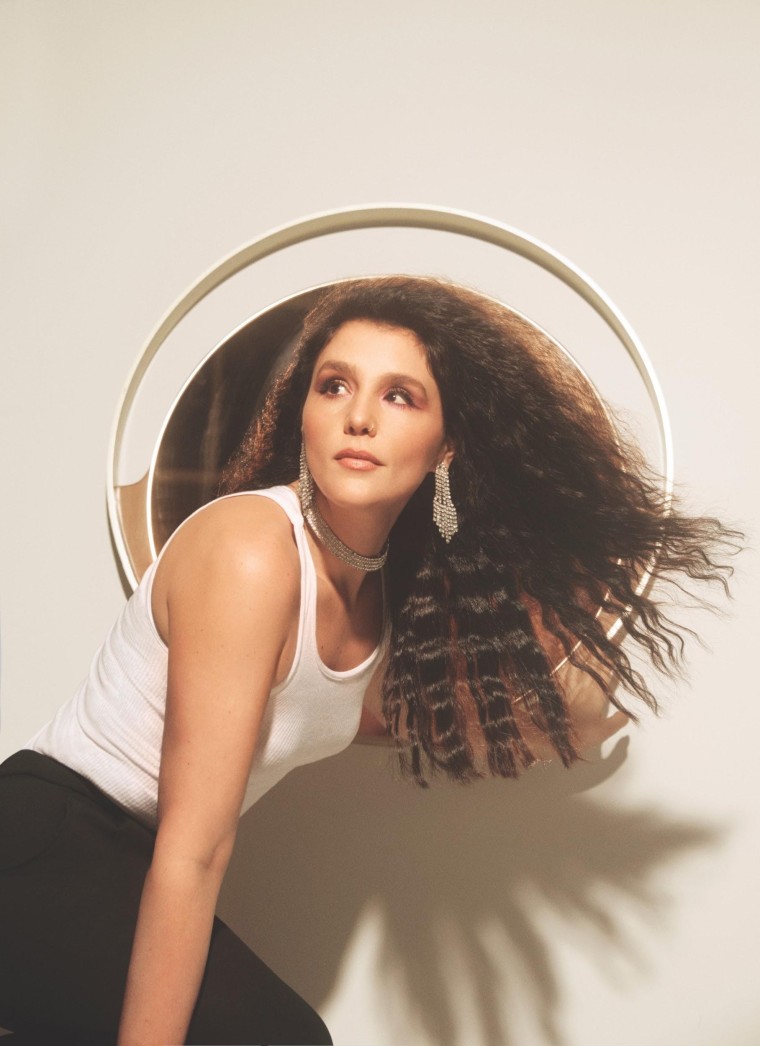 Jessie Ware has shared new song "Spotlight," the lead singer from new album What's Your Pleasure?. Ware's new album, the fourth of her career, is out on June 5 via PMR/Friends Keep Secrets/Interscope.
Speaking about "Spotlight" in a statement, Ware said the song is "melodramatic; it's romantic; it's everything that I love and it's got a bit of a beat." Watch the video below.
Ware worked with producer James Ford on What's Your Pleasure while Kindness, Metronomy's Joseph Mount, Midland, and Benji B are among the contributors. "I feel like these last few years I've had to do some exploration to figure out what I wanted to write about musically again and learn new things about myself," she said in a statement. "I've been yearning for that escapism, groove and maybe it's time to say goodbye to the melancholy Jessie."
What's Your Pleasure? is Ware's first album since 2017's Glasshouse. Her debut Devotion dropped in 2012 and was followed two years later by Tough Love. In the period since Glasshouse was released Ware has established herself as a popular podcaster. Table Manners, which she hosts alongside her mother Lennie, is a weekly interview show in which celebrity guests visit Ware for a home cooked meal.