Chloe Zelma Studebaker, the Bay Area-born-and-raised singer and guitarist who records under the name Zelma Stone, has had to confront death more than most people over the past decade, coping with the loss of her older brother, her mother, and her grandfather, as well as her close friend Jenny, who died in the tragic Ghost Ship fire in 2016. Her music is, inevitably, defined by loss and grief, though not in the ways you might expect. "Fly," the first single from her forthcoming EP Dreamland, is a languid and hypnotic song, wisping around a swirl of guitars and a steady bass, anchored only by her hopeful hook: "Get ready to fly."
In an email to The FADER, Studebaker wrote that the song was written shortly before her grandfather, Bob, passed away. "I had a vision of him joining 'the party on the other side' to be with my mom and brother again," she said. "A lot of my writing on Dreamland reflects on the impermanence of life, which has helped me process and navigate some very difficult losses. At the end of the day, there is real comfort in the belief that all endings lead to new beginnings, and I think 'Fly" captures that feeling.'
Watch the Vanessa Pla-directed video for "Fly" at the top of the page. Dreamland is out April 17.
Zelma Stone, Dreamland EP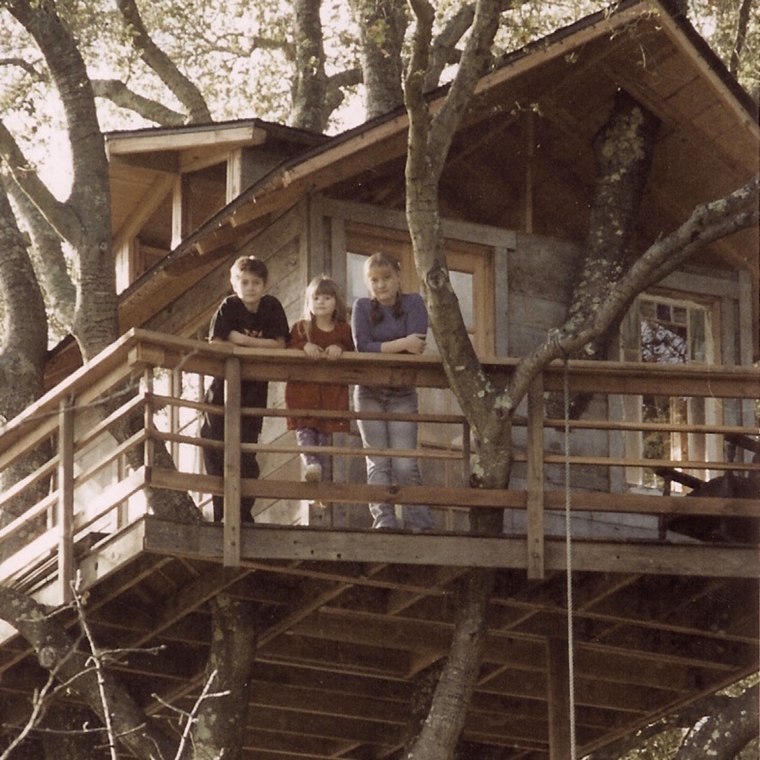 1. Fly
2. Dreamland
3. Body Talk
4. Pastel Purple
5. We're All Gonna Die
Thumbnail photo: Allan Wang c/o Riot Act Media.