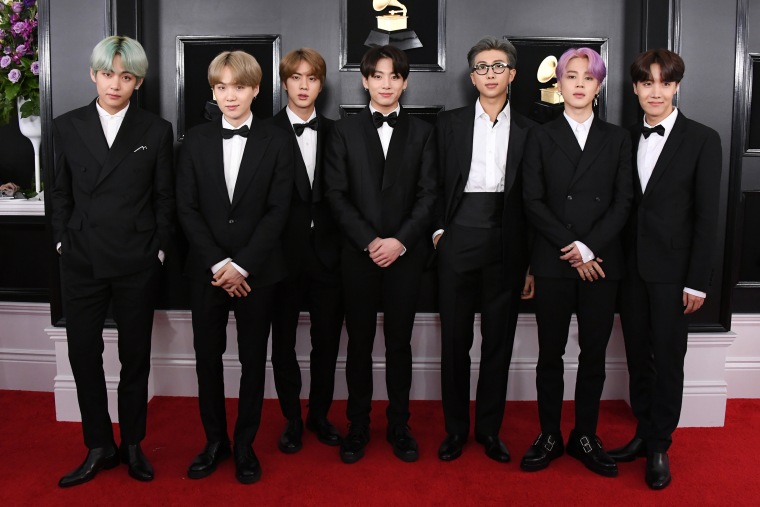 Fans of K-pop group BTS are reportedly banding together to donate money toward coronavirus (COVID-19) aid and prevention efforts.
Earlier this week, the megastars announced that they would be cancelling the Korean dates for their Map of the Soul world tour in April over concerns related to the outbreak. However, local Korean media is now reporting that some fans have begun a movement to donate the money from their refunded tickets toward relief organizations.
According to Korea's Osen, a source from the Hope Bridge Korea Disaster Relief Association said this push was partially inspired by a 100 million won donation (approximately $83,000) from BTS' Suga.
And though the organization has already received some support from BTS fans, there's apparently been a sizable uptick in donations since the show cancellations. At the time of reporting, the source said that there has been over 400 BTS-related donations that amount to approximately $16,000.
The FADER has reached out to representatives for BTS for further comment.