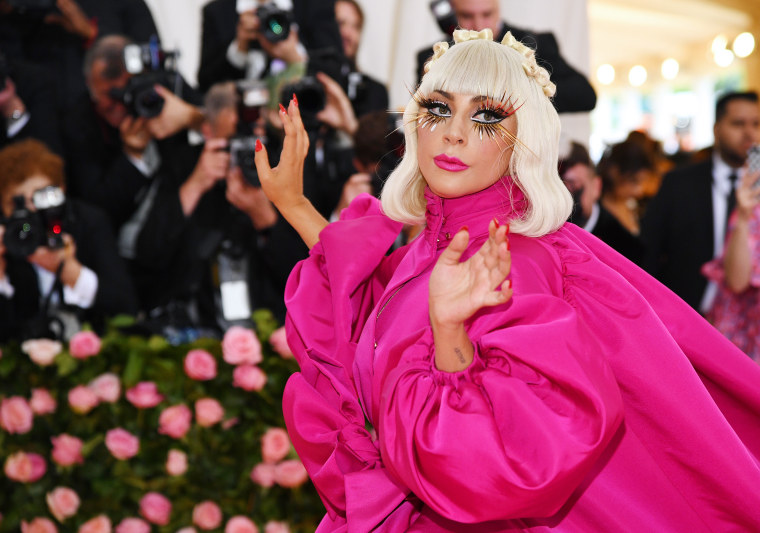 Lady Gaga's upcoming sixth studio album will be titled Chromatica, and will be released April 10, according to a press release. The pop star revealed the name of the project, previously referred to by fans as LG6, during an interview with Apple Music's Zane Lowe.
Gaga said the term "chromatica" is inspired by an all-encompassing view of sound, color, and life. "It's all the colors, all the sounds," she said. "We're talking about inclusivity and life." Gaga added that making the music was a restorative experience. "Sound is what healed me in my life, period. And it healed me again making this record, and that is really what Chromatica is all about… it's about healing and it's about bravery as well... when we talk about love I think it's so important to include the fact that it requires a ton of bravery to love someone."
Creating the album led to something of a paradigm shift for Gaga. "I think what I've learned," she said, "is that I can view the world in whatever way I choose to see it... it doesn't mean that I'm deleting the bad things, it just means that I can reframe my life experiences and reframe the way that the world frames life experiences to a way that I love and believe in... that is Chromatica. I live on Chromatica, that is where I live. I went into my frame — I found Earth, I deleted it. Earth is canceled. I live on Chromatica."
Last week, Gaga shared the project's first single, "Stupid Love."