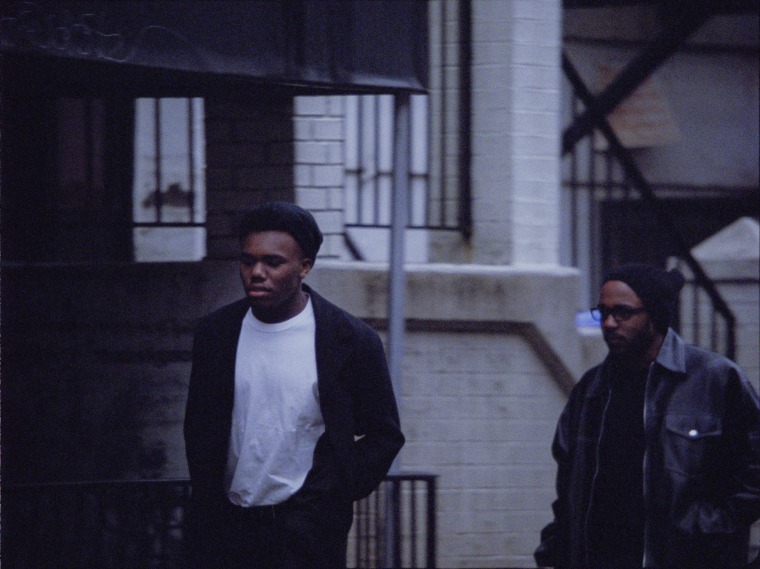 Kendrick Lamar has deleted his entire Instagram feed and updated it to reflect that he's the founder of a new endeavor called pgLang. A press release for the new endeavor "not a 'record label,' a 'movie studio,' or a 'publishing house,'" but a "multi-lingual, at service company" spanning different mediums. The new initiative was founded by Lamar and Dave Free. In a statement, Free wrote that they are "focused on cultivating raw expression from grassroots partnerships."
A trailer for pgLang, directed by Free, features appearances from Lamar himself alongside Baby Keem, Jorja Smith, and Yara Shahidi. The clip also features a new song from Baby Keem, "Jump 2," as well as a snippet of Florence and the Machine's 2018 track "June," which features Kamasi Washington. Watch the entire four-and-a-half minute clip here.
UPDATE 2:20 p.m. EST: Baby Keem has confirmed his involvement in pgLang. In a press release, he wrote "Astronaut ideas. That is what I call the shit that I know I want but that stand alone. You know? Like, not everything has to 'make sense' to me in a rational way. This is how my mind stays fresh, by letting myself have my astronaut ideas and developing them even though it might confuse anyone else." Check out scans from pgLang's official announcement via today's issue of the LA Times below.