Medasin pushes himself further than ever before on new album RIPPLS
Listen to the Dallas producer's new record ahead of its release later this week.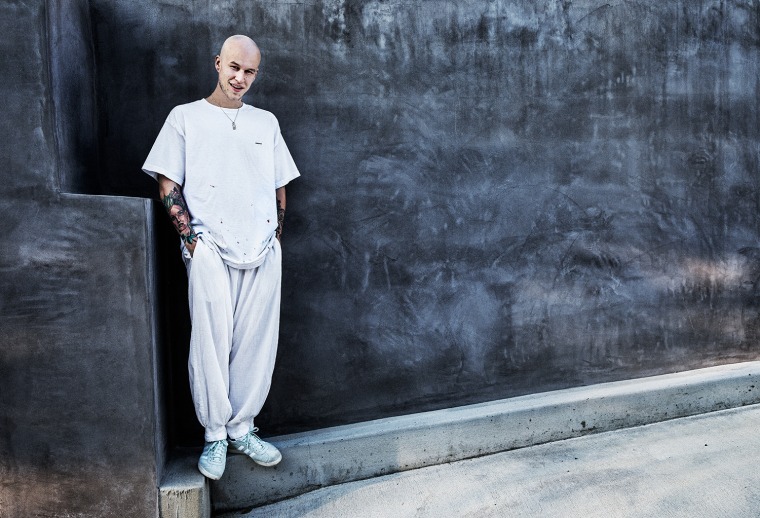 Dallas producer Medasin is streaming new album RIPPLS a day ahead of its official release. The electronic artist's follow-up to his 2018 debut Irene demonstrates a sonic evolution, bringing warmer textures to the fore alongside guest appearances from vocalists like Cautious Clay, Duckwrth, Naomi Wild, and more. Scroll down to listen to the album now ahead of its official release on March 6.
"To me this album is an amalgamation of everything I've felt and been inspired by in the past couple years. Not only musically, but also through conversation, reflection, and several existential crises," Medasin wrote of the album in an email to The FADER. "Learning how to extract pure unfiltered energy from myself and encapsulate it into a song and project is a grueling yet beautiful process. Now to open up my heart and share my creation with the world, it's truly one of the most gratifying processes I've felt so far. Simply put, it's just a blessing to be here and to be able to express via music, be heard, and understood."
Medasin's RIPPLS west coast tour kicks off on April 24 in Monterrey, Mexico. Check out his full schedule here.