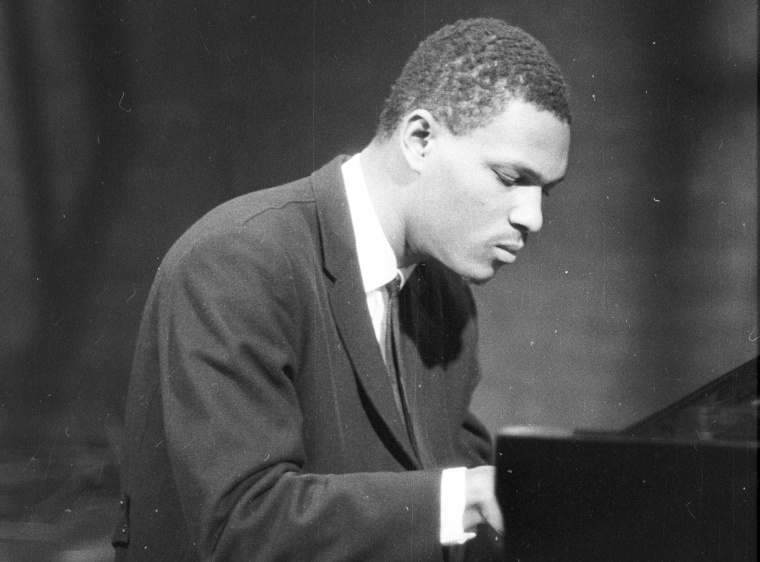 McCoy Tyner, the hugely influentlal jazz pianist, has died. News of his passing was announced on Friday afternoon via Tyner's nephew on Twitter, and later confirmed on his official Facebook page. Tyner was 81.
Born in Philadelphia in 1938, Tyner rose to prominence in the early 1960s as a member of the John Coltrane Quartet alongside Jimmy Garrison and Elvin Jones. In 1965, he left the quartet and signed with Blue Note, taking the lead on albums such as The Real McCoy (1967) and Time For Tyner (1969). In 1972, his released the expansive, critically-lauded Sahara which was nominated for two Grammy awards. Across his discography, Tyner is credited as being one of the most influential maximalist pianists of the post-bop era.
"McCoy was an inspired musician who devoted his life to his art, his family and his spirituality," Tyner's family wrote in a statement. "[His] music and legacy will continue to inspire fans and future talent for generations to come."