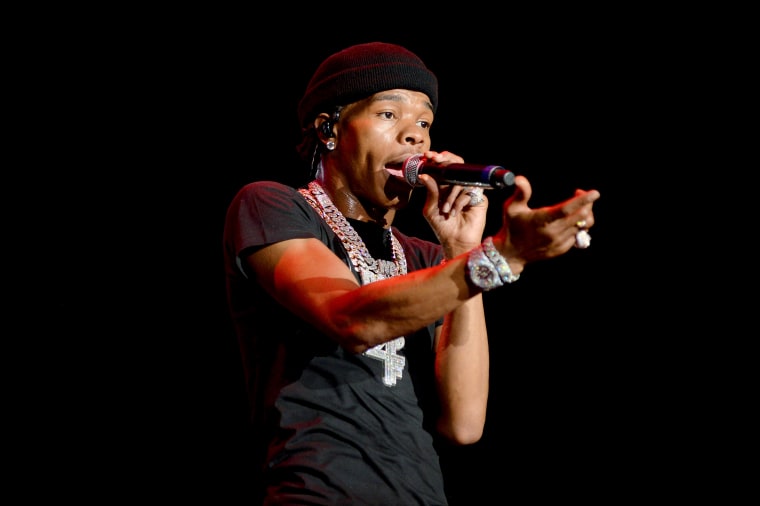 Lil Baby's show in Birmingham, AL was shut down after shots were fired that sent one person to the hospital, according to AL.com.
The incident happened at Bill Harris Arena, where an altercation broke out at approximately 10 p.m. near the side of the stage before shots were heard. The concert was stopped and police were able to clear the arena and surrounding areas.
The victim was then taken to the University of Alabama at Birmingham hospital with life-threatening, according to the city's police Sgt. Rod Mauldin.
At press time, there have been no suspects named following the incident.