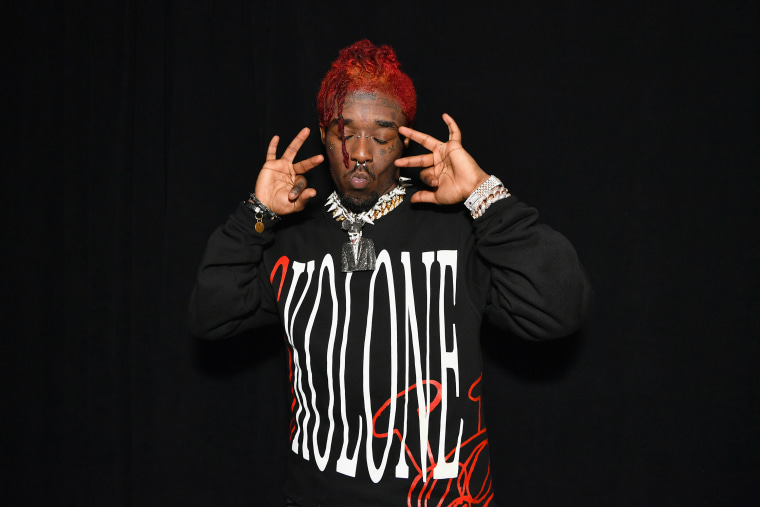 Lil Uzi Vert might be on his way to a No. 1 album with Eternal Atake, according to Hits Daily Double.
Early projections see the album pull in between 275,000 to 325,000 in equivalent units, with 5,000-8,000 in traditional album sales. After a number of delays, the album finally hit streaming services and stores last week, boosted by singles "Futsal Shuffle 2020" and the Backstreet Boys-sampling "That Way."
The feat would also see Uzi take the second best slot for the year's top debut releases, ousting Eminem's Music To Be Murdered By and bested only by K-pop sensation BTS' Map of the Soul: 7.
The rapper took to Twitter to seemingly confirm the upcoming release of a deluxe edition, that might very well drop within the next week. He hinted at a slew of features including Future, Young Thug, and Lil Baby, all of whom he tweeted asking if they were "ready" within an hour of tweeting about a possible deluxe album.
See the tweets below.