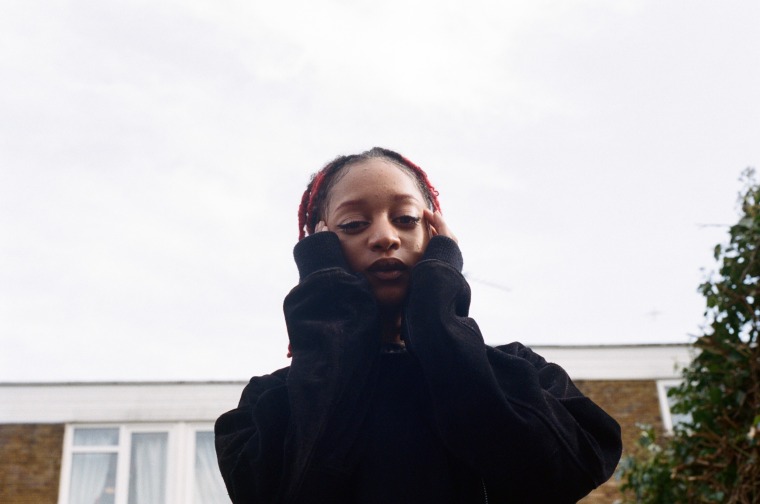 South East London rapper and singer KEYAH/BLU has shared new song "If You Know." KEYAH/BLU switches between raps and coos over her own, self-produced, beat. The propulsive nature of the tune was boosted by additional production from fellow Londoner, Joy Orbison.
Speaking about the track in a statement, KEYAH/BLU said: "'If You Know' is dealing with your shit in a dark room and saying 'this is me and I'm okay with that'. I wanted to play around with textures that felt new to me. It's not easy being vocal about doing certain things you, yourself, are super comfortable with in a world that wants you to think you're wrong or undesirable for doing so. I wanted the lyrics to reflect that. If you know, you know."
"If You Know" will appear on KEYAH/BLU's debut EP Sorry, I Forgot You Were Coming, which is out on March 16. The EP also features 2019 single "til bliss."