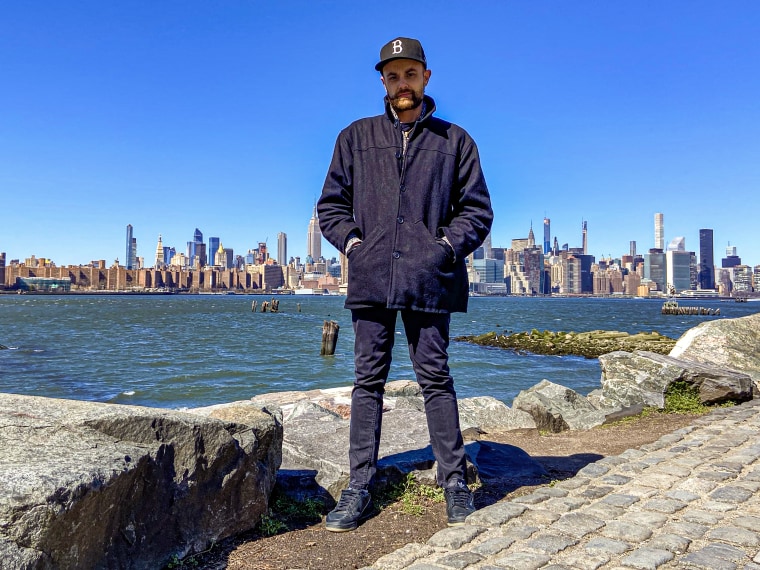 For those who need to tune out of a stressful day, multi-instrumentalist and producer Statik Link has six new songs to last a brisk walk outside around the block. Filled with instrumentals perfect for rappers or singers, Horizons blends reggae, jazz, and hip-hop in a way that will keep you on your toes throughout.
In an email, Statik Link explained the inception for the idea for the project: "Inspired by Kamasi Washington and Kenny G, I wanted to take my saxophone and mesh it with modern drums. I'm excited to finally release this record after six months of work!"
You can catch Statik Link live at the dates below.
March 27: The Donut Lounge
April 24: Some Kind Of Jam Festival
Photo: Heather Becker