Report: TikTok suppressed videos from users deemed "disabled," "unattractive," and "poor"
The China-based video platform also censored political speech thought to harm "national honor."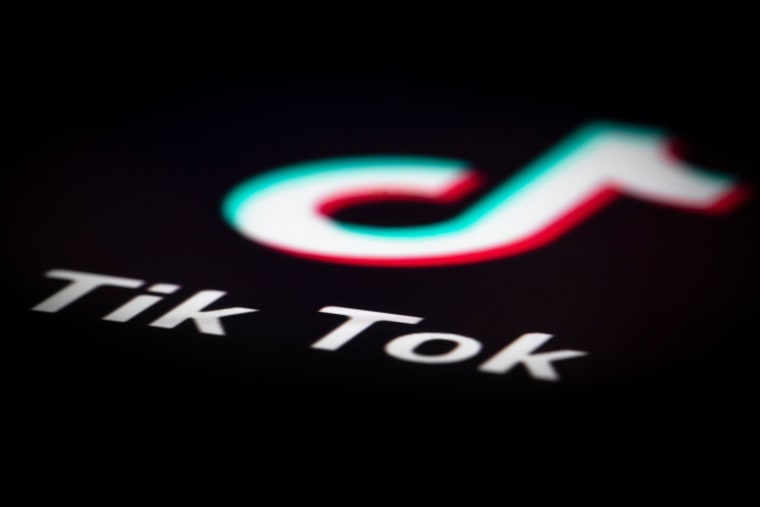 TikTok moderators were ordered by their bosses to suppress videos made by users that the Chinese video platform regarded as "poor," "unattractive," and "disabled," and made concerted efforts to censor political speech deemed anti-government, according to a report in The Intercept.
Entries to TikTok's "For You" page, a landing page that attracts many views from the platform's 800 million users, were screened and filtered to specific criteria. Internal documents obtained by The Intercept show moderators instructed to review videos for "low quality" traits such as "abnormal body shape," "ugly facial looks," "dwarfism," and others. Clips shot in "shabby and dilapidated" buildings were hidden, and moderators were instructed to pay close attention for characteristics such as a "crack on the wall" or "old and disreputable decorations" to signal a video to be concealed from the TikTok community.
These guidelines were put in place to attract and retain users: "[An undesirable] environment is not that suitable for new users for being less fancy and appealing," the documents read. "If the character's appearance or the shooting environment is not good, the video will be much less attractive, not worthing [sic] to be recommended to new users."
TikTok denied the guidelines were still in place in a statement, and claimed they were implemented to prevent bullying. "Most of [the rules] are either no longer in use, or in some cases appear to never have been in place," TikTok spokesperson Josh Gartner said. "[The guidelines] represented an early blunt attempt at preventing bullying, but are no longer in place, and were already out of use when The Intercept obtained them."
TikTok's efforts to suppress political speech were similarly extensive, according to the report. The company's broad definition of "defamation" was written to include "civil servants, political or religious leaders, [and] the family of related leaders." Users could be permanently banned if they posted content seen as "endangering national security" or "national honor and interests." The "uglification or distortion of local or other countries' history" was also seen as a bannable offense, while a "personal live broadcast about state organs such as police office, military etc" could see a user's account suspended for three days.
TikTok's political speech suppression was first reported last year in The Guardian. "Like all platforms," Gartner said, "we have policies that protect our users, and protect national security, for example banning any accounts that promote hate speech or terrorism, as outlined in our Community Standards."
A spokesperson for TikTok issued the following statement:
"The livestream guidelines in question appear to be largely the same or similar to the guidelines The Guardian already reported on last year, which were removed both before The Guardian's reporting and also prior to when The Intercept says the document was accessed. Over the past year, we have established Trust and Safety hubs in California, Dublin and Singapore, which oversee development and execution of our moderation policies and are headed by industry experts with extensive experience in these areas. Local teams apply the Community Guidelines that we published in January, all aimed at keeping TikTok a place of open self-expression and a safe environment for users and creators alike.
As we told The Guardian and Netzpolitik last year when they originally reported this, the guidelines The Intercept published no longer in use and were already out of use when The Intercept accessed them. It is correct that for live streaming TikTok is particularly vigilant about keeping sexualized content off the platform.
In January we rolled out our new Community Guidelines to provide greater clarity, and last week we announced a transparency center for our moderation practices."