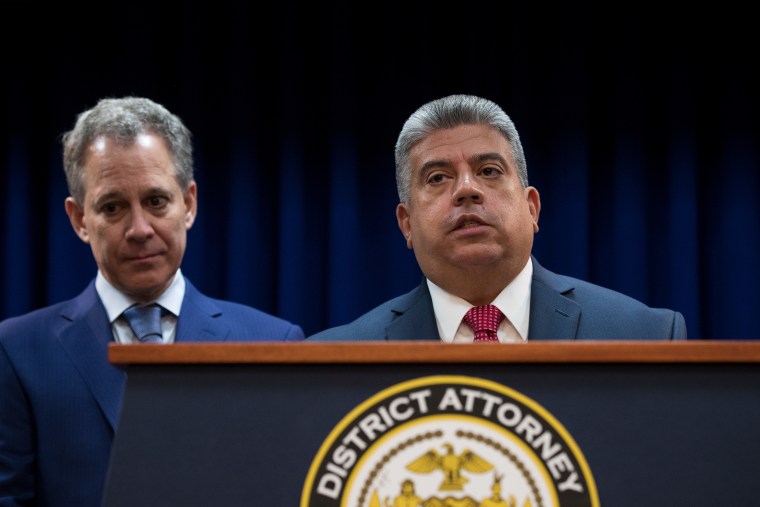 The Brooklyn District Attorney's office will not prosecute "low level offenses that do not jeopardize public safety" during the coronavirus pandemic. D.A. Eric Gonzalez announced the change in policy today in a statement posted to Twitter.
"During this public health emergency," the statement reads, "it is imperative that we also protect those who might be exposed to the coronavirus during the procedures of arrest, processing, and detention in Central Booking." Gonzalez said he will consult with officials to identify prisoners who may be vulnerable to the coronavirus.
Read his statement below:
Speaking with the New York Post, Brooklyn D.A. spokesman Oren Yaniv said identified the newly non-prosecutable offenses as ones "where there's no kind of violence or no requirement to see a judge." These reportedly include driving without a license, trespassing, and shoplifting.
The FADER has reached out to the Brooklyn D.A.'s office for more information.