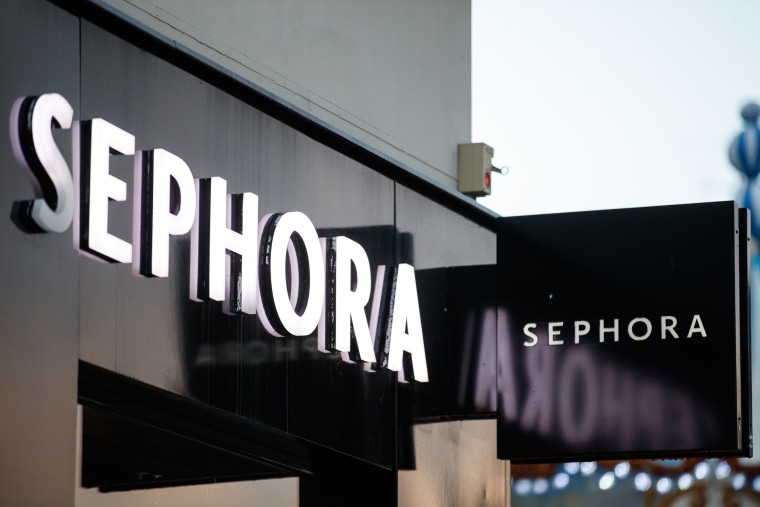 Sephora has announced that it will be shuttering every single one of its North American retail stores as of 5pm, Tuesday 17 March. The decision has come in light of authorities' calls for people to practice social distancing and avoid human contact in order to slow the rapid spread of the COVID-19 novel coronavirus.
"We have always taken our responsibility to protect the well-being of our people and community seriously. It was with that responsibility in mind that we made this decision," the company writes in an email to customers. "We … are in a position to support the collective fight against COVID-19. Following guidance from public health authorities, we understand that practicing social distancing and reducing dense public gatherings as much as possible is critically important at this time." Later in the statement, the company stresses that employees will all receive the pay they would have received during this time, as well as health and wellness benefits. Read the brand's full statement here.
This mass closure comes in the wake of NYC closing all restaurants, bars, cafes, and entertainment venues, and mass cancellations of tours and festivals. Yesterday, Ariana Grande, Caroline Polachek — who believes she has contracted coronavirus — and Taylor Swift urged their fans to stay home and practice social distancing.