SoundCloud announces Twitch partnership, will grant automatic Affiliate status to certain users
It's an opportunity for users of SoundCloud Pro, Premier, and Repost by SoundCloud to make money from streams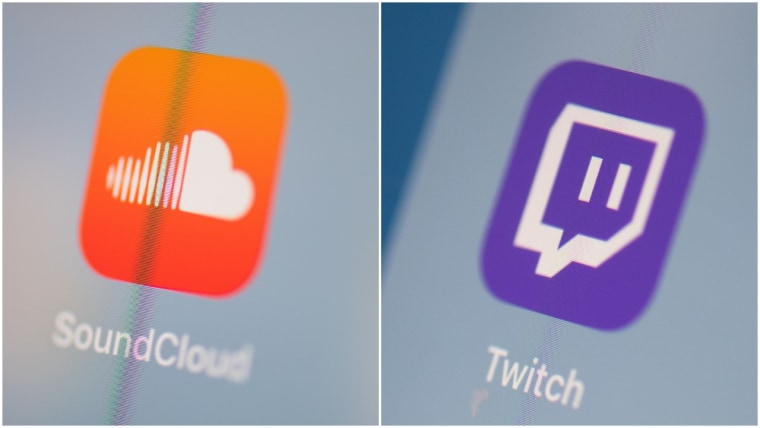 On Friday, SoundCloud announced a new partnership with Twitch. The audio streaming site will give Affiliate status on the video platform to the users of SoundCloud Pro, Premier, and Repost by SoundCloud.
A Twitch Affiliate is one level above the entry-level title of Streamer. The accreditation comes with different perks, and will enable SoundCloud users to make money by streaming their music live, linking to merch stores, soliciting donations, and putting advertisements on their channels.
Interested users can sign up for a Twitch account, then fill out this form to begin the fast-track process.