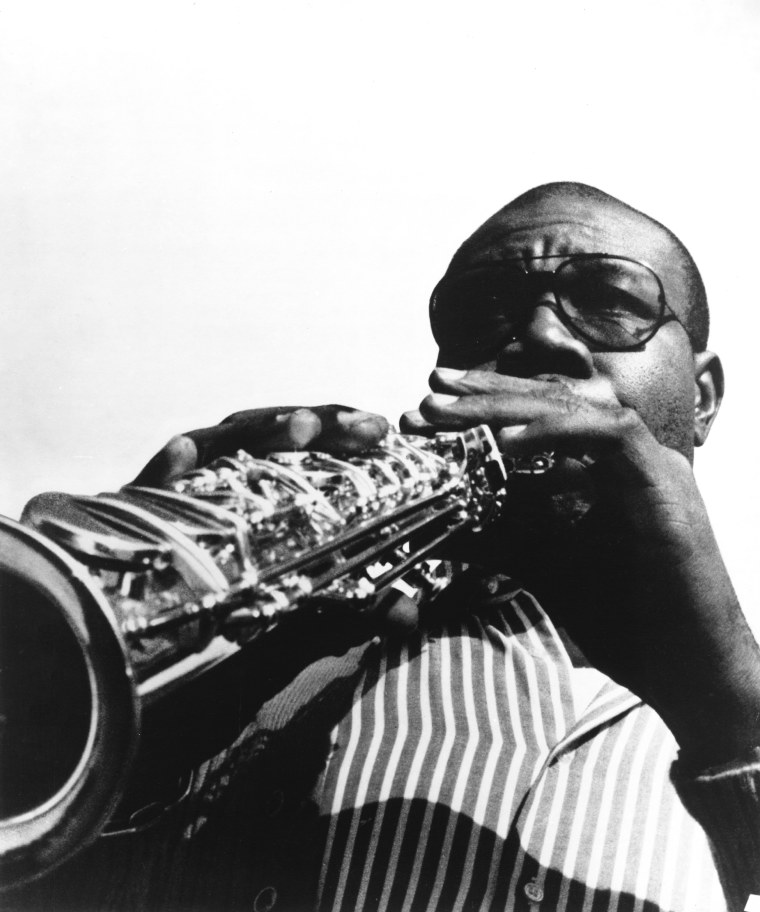 Manu Dibango, the saxophonist behind such Afro-jazz standards as "Soul Makossa" and "The Panther," has died after being diagnosed with COVID-19. The Cameroonian star was 86. The news was announced via a post on Dibango's Facebook page:
"It is with deep sadness that we announce you the loss of Manu Dibango, our Papy Groove, who passed away on 24th of March 2020, at 86 years old, further to COVID-19. His funeral service will be held in strict privacy, and a tribute to his memory will be organized when possible."
Across a decades-long career, Dibango played in the Congolese rumba group African Jazz, and collaborated with the likes of Fela Kuti, Ladysmith Black Mambazo, and Herbie Hancock. The "mama-say mama-sa ma-ma-ko-ssa" in Michael Jackson's "Wanna Be Starting Something" (and subsequently Rihanna's "Don't Stop The Music") was borrowed from his 1972 hit "Soul Makossa," a fact that was established in French court back in 2009.