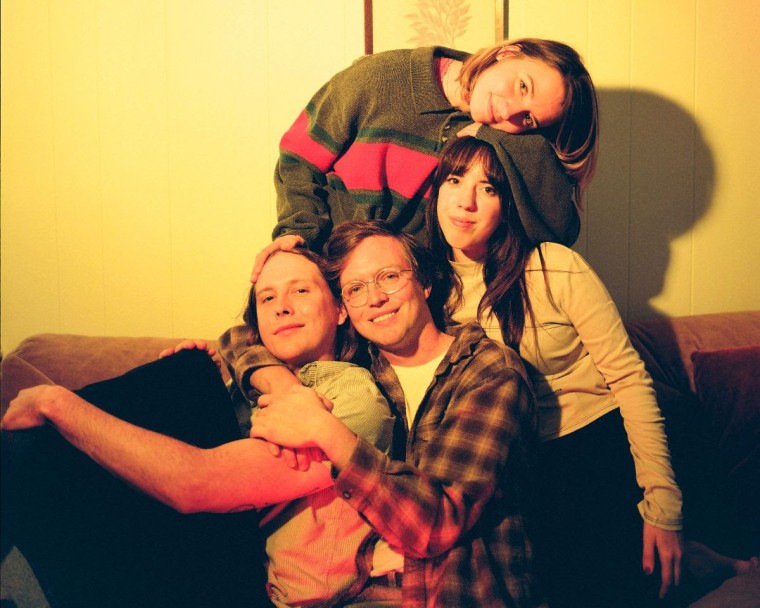 It's only the second day of mandatory self-isolation in New York City, but for those of us who have been able to work remotely, we lost track of the days stuck inside weeks ago. We'll take any gasp of fresh air we can get at this point, even if it's just illusory, as in Why Bonnie's new video for "Athlete." The Alex Winker-directed clip has the Texan four-piece out getting physical, in accordance with the heaviest hitting number off their new project, Voice Box.
"'Athlete' is the most 'rock and roll' track on the EP so we wanted to make a video that embodied that, but also felt like casual, day-in-the-life footage," the band wrote in a press release. "Kind of like watching a home movie that you found in a box in your parents' attic, but instead of you as a three-year old on the soccer field, you're a grown adult with about the same skill level."
Check it out below. Voice Box is out April 10th via Fat Possum.