Laurel Halo delivers a drone exorcism on "Zeljava"
Her soundtrack for the 2018 documentary Possessed is out April 10.
Laurel Halo is best known as a groundbreaking electronic musician for works such as Chance Of Rain, Dust, and yes, Quarantine. Ever one step ahead, Halo has moved into the world of movie scores for her new project Possessed, a film directed by Dutch design collective Metahaven. Her full soundtrack is out April 10, and today The FADER is premiering Halo's new song "Zeljava."
The film it's taken from is billed as a video essay questioning the ruthlessness and anti-humanity undergirding the modern world; rightly, "Zeljava" isn't interested in creating an atmosphere of comfort. Halo creates a space haunted by strings that moan and shriek, their cries reflected by the occasional ghostly flourish.
"The piece is named after the disused Željava military airbase in the former Yugoslavia, which featured prominently in the film," Halo said in an email. "The tree growing out of concrete on the album cover is from one of the Željava runways. Notably, the base had an underground facility that could house and feed up to a thousand employees for 30 days without resupply. Somewhat related, I hope everyone is staying safe."
Possessed is out April 10. Preorder it here.

Laurel Halo — Possessed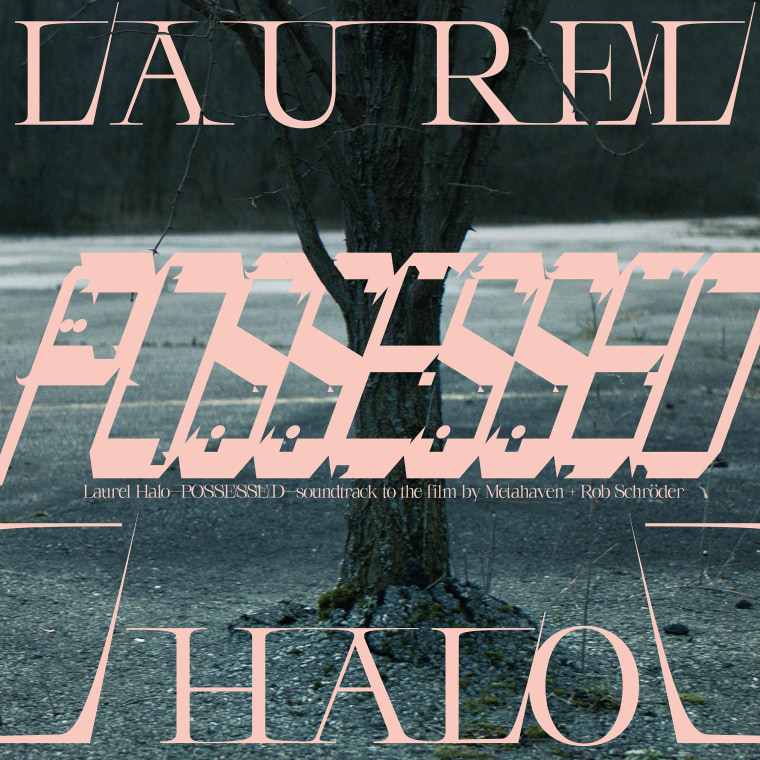 1. Hyphae
2. Rome Theme I
3. Breath
4. Lead
5. Marbles
6. Rome Theme II
7. Zeljava
8. Last Seen
9. Rome Theme III
10. Cave Walk
11. Stabat Mater (Excerpt)
12. Masks