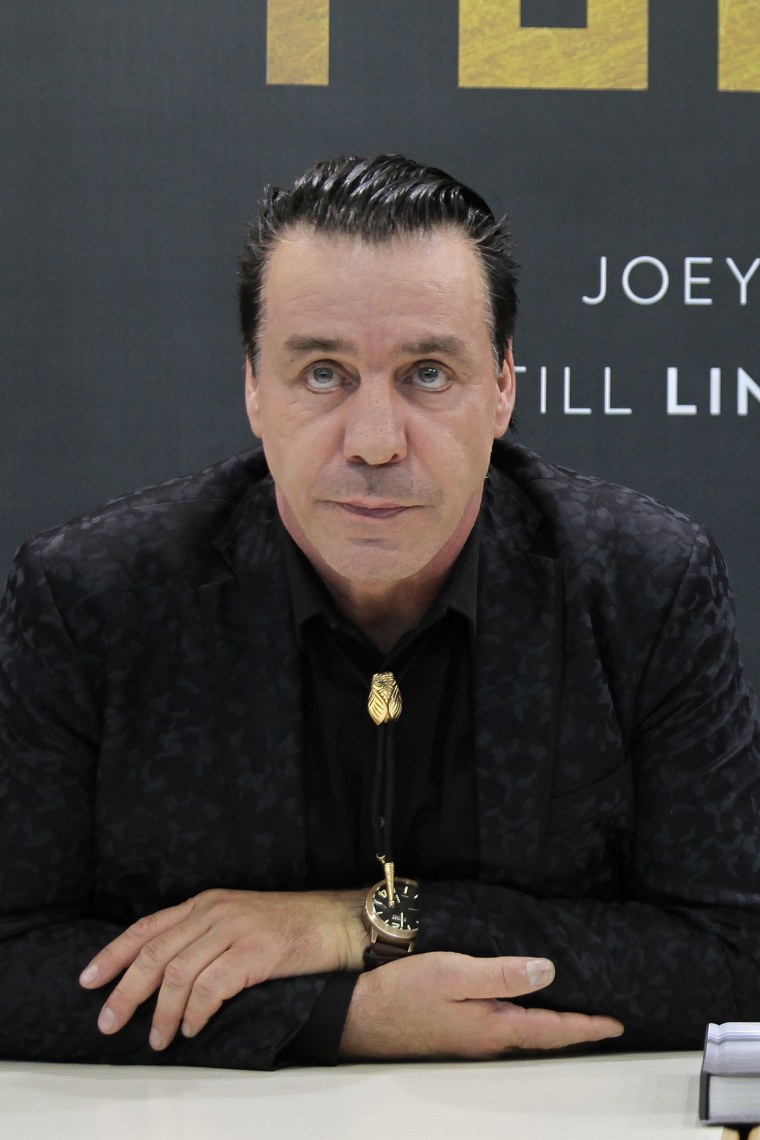 Rammstein frontman Till Lindemann has tested negative for coronavirus.
The band issued a statement after a report that Lindemann had contracted the disease. "Yesterday evening Till Lindemann was admitted to a hospital on the band's doctor's advice," they wrote. "He spent the night in intensive care but has been moved as he is feeling better. Till has tested negative for the coronavirus."
Formed in 1994, Rammstein are one of Germany's most successful metal bands. The group was scheduled to begin a stadium tour of North America this summer in support of their untitled 2019 album.
The FADER has reached out to Rammstein's representative for more information.
This post was updated on Friday March 27 2020 at 3:05 p.m. to include a statement on Lindemann's health