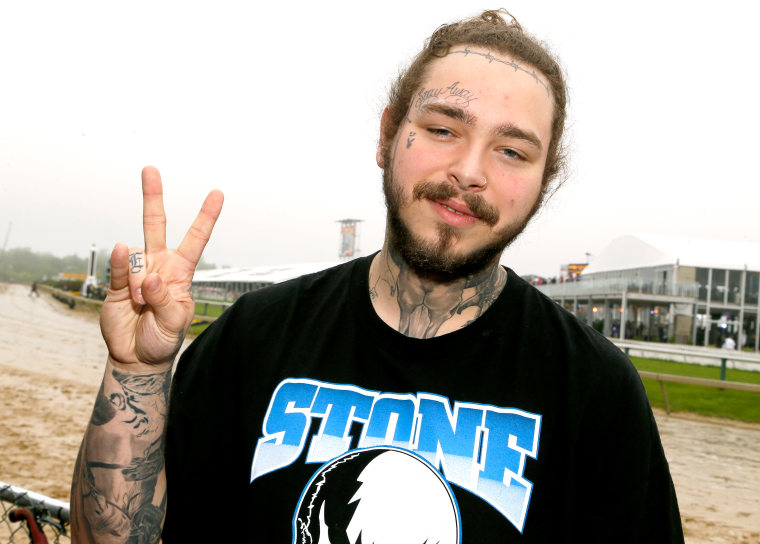 For the celebrities and fans alike who are currently staying home in the midst of the COVID-19 outbreak, digital versions of the shows, jams and house parties we're all missing out on seem to keep popping up. Post Malone is planning a virtual beer pong tournament which will feature a whole host of similarly self-isolating celebrities.
The tournament, dubbed "The Ballina Cup," will see artists like Machine Gun Kelly and country star Kane Brown, as well as athletes like NFL players Travis Kelce and Rob Gronkowski and MLB pitchers Trevor Bauer and Mike Clevinger, compete for a chance to take the top spot.
Taking place over the course of 8 days, two matches a night will go down via video chat. Despite the fun, the tournament is also set to help the fight against the current pandemic, with each of the 16 teams paying an entry fee pooled into winnings that will go to charities fighting COVID-19.
The tournament kicks off next week.