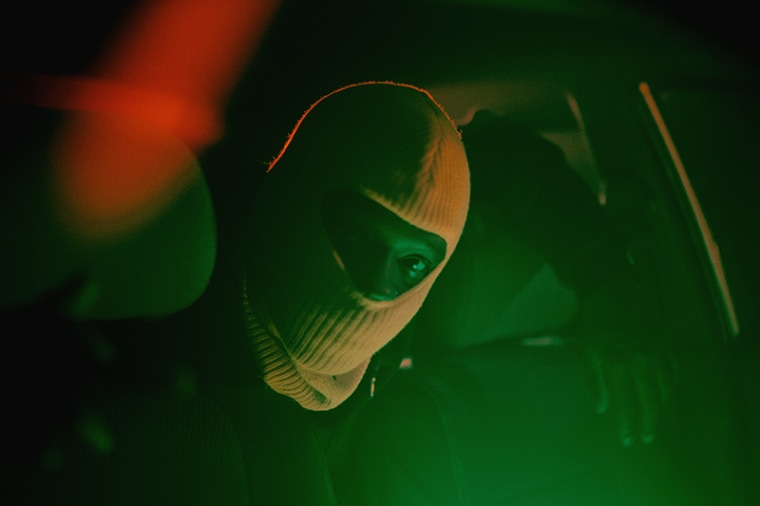 Rapper Jahmed shared his debut album THEBOOFMOBILE earlier this week, an 8-track project named after his beloved car. The album, filled to the brim with dark and hard-hitting production and crafty wordplay, is just as much about the rapper's journey towards the top as much as it is the literal and figurative vehicles that took him there.
"The 97' Mazda Protege I bought a few years ago changed my life and was the difference between getting to LA for studio time and being stuck recording in my bedroom in the IE," he explained in an email to The FADER. "I hope this project will, in turn, change some lives and inspire some young people out there to channel their energy into art."
Blending his Southern and West Coast influences from years spent living between Texas and Southen California, his narrative-driven raps sometimes find his voice veer into various pitches and flows, all that merge seamlessly over heavy-hitting production.
Listen to the project below.