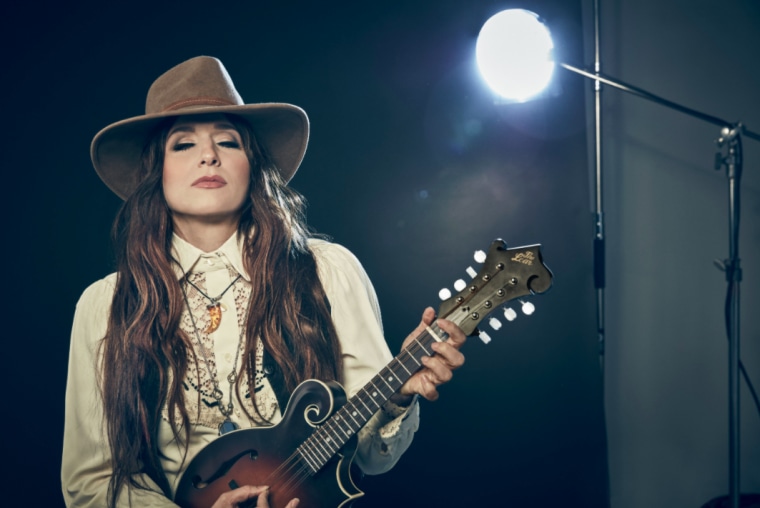 Chelsea Peretti, the actor and comedian best known for playing Gina Linetti on Brooklyn Nine-Nine, has released her debut EP. Every song on Foam and Flotsam is about coffee, and it arrives in advance of a full coffee-themed concept album in June. Listen to the album below and watch the videos for "Late" and "Oatmilk" at the foot of the page.
Foam and Flotsam was produced by Kool Kojak (Doja Cat, Weezer, Britney Spears). The EP features contributions from Reggie Watts, CHIKA, and Will Schwartz, while the full album is set to include collaborations with Wale, Kathleen Hanna, Hannibal Buress, Juliette Lewis, Nick Kroll, Terry Crews, Patti Harrison, and Andy Milonakis.
"It's hard for me to fully conceptualize what I am about to do to the music industry," Peretti wrote in an Instagram post announcing the EP. "The jump from comedian to actor to musician is one I do not take lightly. I put a lot of contemplation and spirituality into it. The creative spirit must ultimately sing in whatever form. For me to instantaneously be hailed as one of the foremost musicians of the century isn't a label I asked for but is one that is probably heading my way. It doesn't matter. I reject labels. This is why I made a concept album entirely about coffee except for a couple songs. I do what I want. I am a free mind."