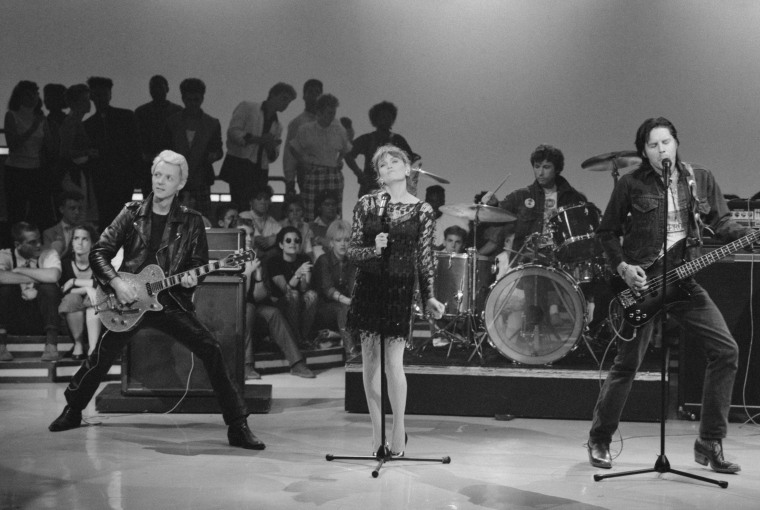 Out of nowhere, legendary L.A. punk band X have released their first new album in almost three decades. Alphabetland, streaming below via Bandcamp, is X's first LP since 1993's Hey Zeus! and the first from the band's original lineup since 1985's Ain't Love Grand!
"When your heart is broken, you think every song is about that," the band's bassist and co-lead vocalist John Doe said in a statement. "These songs were written in the last 18 months and it blows my mind how timely they are. We all want our family, friends, and fans to hear our records as soon as it's finished. This time we could do that. Thanks to Fat Possum and our audience."
The album arrives on the 40th anniversary of their biting debut, Los Angeles, which Greil Marcus once described as "the first American album to answer the English punk challenge with equal imagination and power."
Alphabetland started to take shape in November 2018, when Doe, singer Exene Cervenka, guitarist Billy Zoom and drummer D. J. Bonebrake went into the studio with producer Rob Schnapf (Elliott Smith, Kevin Devine, Saves The Day). That session gave the band their first new single in 30 years, "Delta 88 Nightmare," released last year. They went back into the studio with Schnapf at the top of 2020 to record the rest of the record.
Listen to Alphabetland below.