Ian Chang has found a home in his nomadic lifestyle on 属 Belonging
The Hong Kong producer unleashes his part machine, part human project.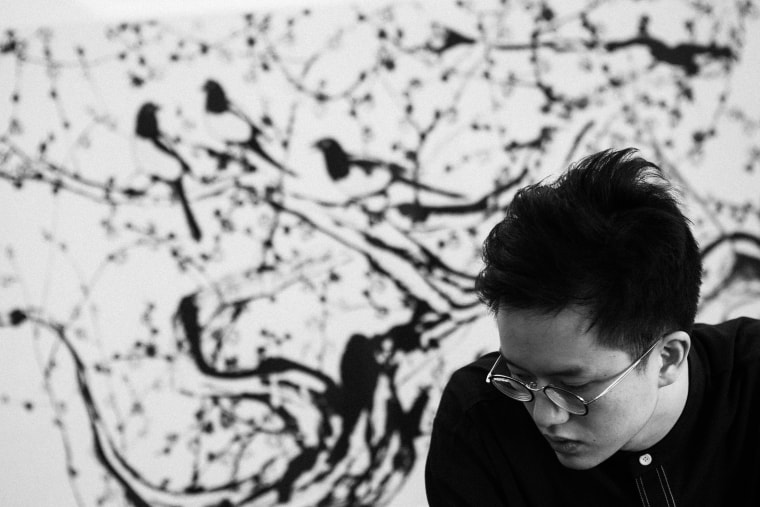 The Son Lux and Landlady producer Ian Chang is a bit of a nomad. He was born in Hong Kong, lived in New York for 10 years, and is now a resident of Dallas. His first album 属 Belonging is the summation of a life spent on exploring new sounds in new place. It's heavily percussive and mostly instrumental, showcasing an expert light touch in using drums as a melodic tool.
In an email to The FADER, Chang explained the journey afforded by the creation of the album. "Growing up between Hong Kong and the US, I've always struggled with identity, both artistically and personally," he said. "While I identify with both cultures, neither represent my experience. It wasn't until last year when I realized that my lack of prescribed identity is actually a very powerful/ freeing thing, and I began to notice that the things I am naturally drawn to, and the art that moves me, tend to be paradoxical in nature. By leaning into and exploring the sounds that speak to me, I found a sense of belonging in my own multiplicity. I hope that 属 Belonging can serve as a home to others who are on their own journey with identity."
You can pre-order the album here. It'll be available digitally on April 24 and physically on May 29. He'll also be hosting IG Live sets due to show cancellations from Covid-19. More info on those dates below.