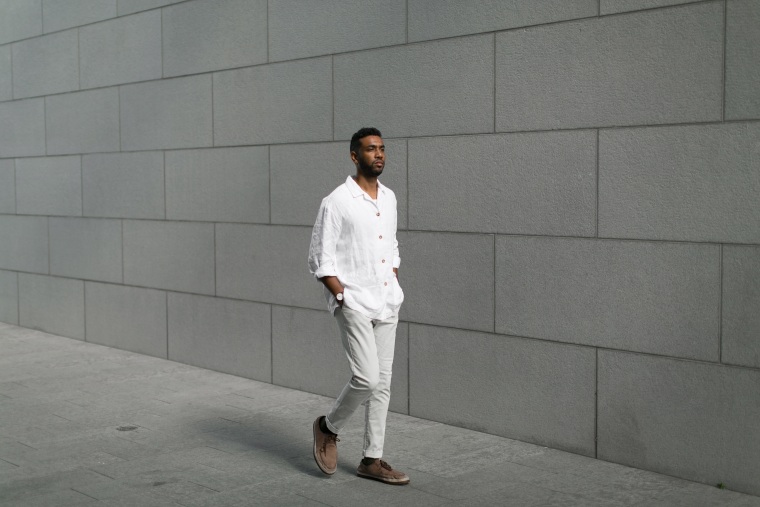 Having ample time playing and learning from some of the greats (Al McKibbon, Charlie Parker; Victory Bailey, Weather Report), Joshua Crumbly looked within to draw inspiration for his album Rise. The title track came from a time of self-doubt and you can feel the confidence building throughout. In an email, he explained the inner turmoil: "When I wrote the song 'Rise' I was going through a time of uncertainty of wondering whether or not I was on the right path in life and when the song came to me it uplifted me and brought into fruition to share something under my own name."
While the collection of songs feel as open-ended as a jazz album might, there are hints of influence from rock and soul as well. The song "New Rock Thingy" comes as one of the most interesting blends of his multifaceted background in music that has explosions of synths mixed with a driving drum pattern that has the dusty texture of a jazz lounge.
Crumbly is joined by keyboardists Mathis Picard, David Cook, and Taber Gable, pianist Fabian Almazan, saxophonist Josh Johnson, drummers Jonathan Pinson and Jason Burger, guitarist Jeff Parker, and saxophonist and duduk player Ronnie Crumbly (Joshua's father).
Enjoy a first listen of the album below before it's available on all major platforms on Friday.
Photo: David Brisco