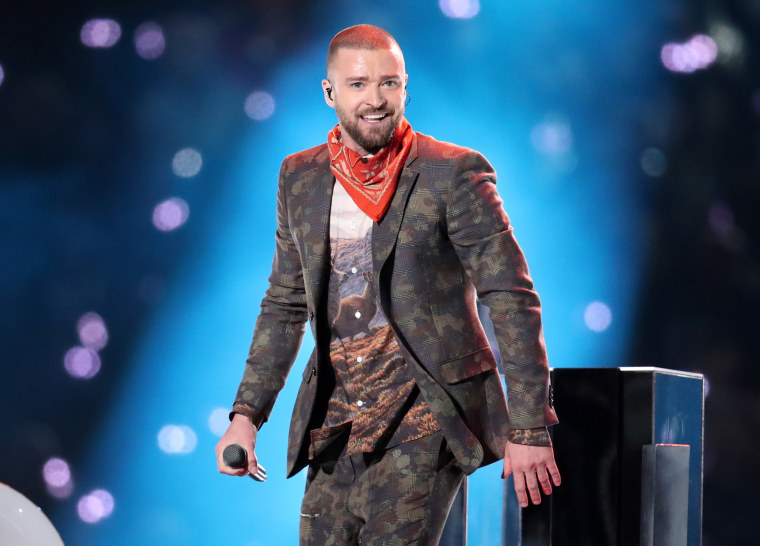 Popstar and native Tennessean Justin Timberlake has shared a statement on Instagram in support of the growing movement to tear down monuments and statues dedicated to the Confederacy. His message was shared along with a video by ACLU Legal Director Jeffrey Robinson explaining why the monuments to the pro-slavery insurrection need to be taken down. Watch below via Rolling Stone.


"When we protest racism in America," Timberlake wrote, "people think we are protesting America itself. Why is that the reaction? Because America was built by men who believed in and benefitted from racism. Plain and simple."
Timberlake noted that of the approximately 1,848 Confederate statues still standing, more than half are located in southern American states. "No one should be protecting the legacies of confederate leaders and slave owners, he said before rejecting the argument that tearing down the monuments is tantamount to erasing history. "Removing these statues does not erase our country's vile history of oppression — removing them is a symbol of respect for Black people in America and it's a step towards progress and actual equality for all."
Timberlake attracted praise and criticism earlier in June when he promised to bail out Minnesota protestors in the wake of the murder of George Floyd by local police.