U.S. Secretary of State Mike Pompeo says government is "looking at" banning TikTok
The move would ban several social media apps over privacy and national security concerns.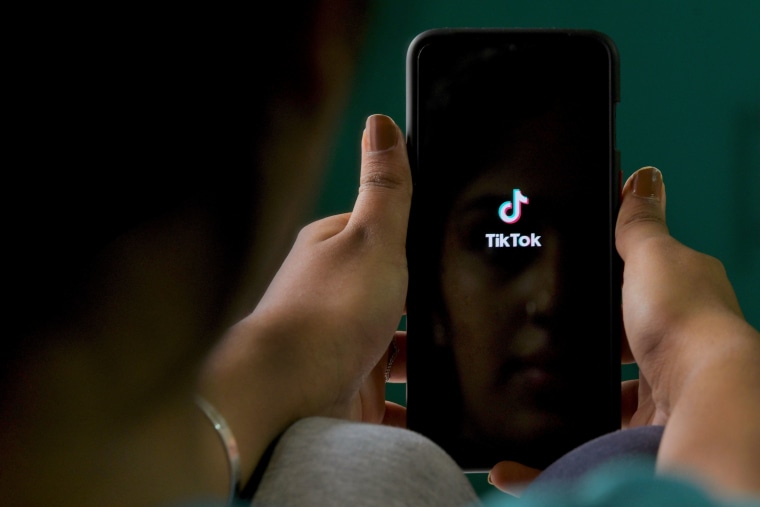 Endless hours of scrolling through video platform TikTok might come to an end if the Trump administration has its way. Secretary of State Mike Pompeo said it is "looking at" banning a handful of Chinese social media apps, including TikTok, over privacy and security concerns, according to The Hollywood Reporter.
"With respect to Chinese apps on people's cell phones, I can assure you the United States will get this one right too," Pompeo said in a recent interview with Fox News. "I don't want to get out in front of the president, but it's something we're looking at."
Over the last few months, information has emerged about how much user data TikTok collects about its users, causing concern with government officials in a number of countries. One politician in Australia called the app "a data collection service disguised as social media." Pompeo specifically called out the app, saying it should only be downloaded if users "want [their] information in the hands of the Chinese Communist Party." At the end of June, India—which happened to be Tik Tok's biggest market—banned the app along with 58 others including WeChat and CamScanner.
Despite concerns, the company maintained that it had not been sharing user information with any country's government agencies. "TikTok continues to comply with all data privacy and security requirements under Indian law and have not shared any information of our users in India with any foreign government, including the Chinese Government," the company said in a statement.