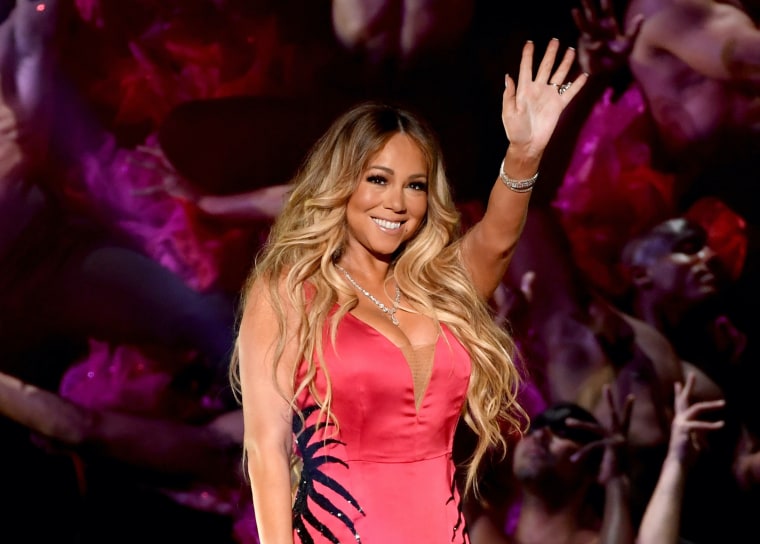 Mariah Carey has announced that she's finished work on her memoir. "It took me a lifetime to have the courage and the clarity to write," she wrote in a note posted to her Instagram. "I want to tell the story of the moments - the ups and downs, the triumphs and traumas, the debacles and the dreams that contributed to the person I am today. The book, which was formally announced last year, on Bravo head honcho Andy Cohen's self-titled imprint under Henry Holt and Company.
This isn't Mimi's first foray into literature — back in 2015, she penned a children's book based around her seminal holiday classic "All I Want For Christmas Is You." Based on her note alone, the memoir sounds a bit more juicy and substantive. "I let the abandoned and ambitious adolescent have her say, and the betrayed and triumphant woman I became tell her side," she writes. The memoir is scheduled to be published later this year. If there's nothing else to look forward to in this festering world, at the very least we have this.
Read Carey's full note below.